Dog parenting is tough, let us guide you in this journey.
We are here to guide you, support you so that you can raise the calm, confident, well-behaved dog of your dreams and have a deep connection as well.
How we are going to do that?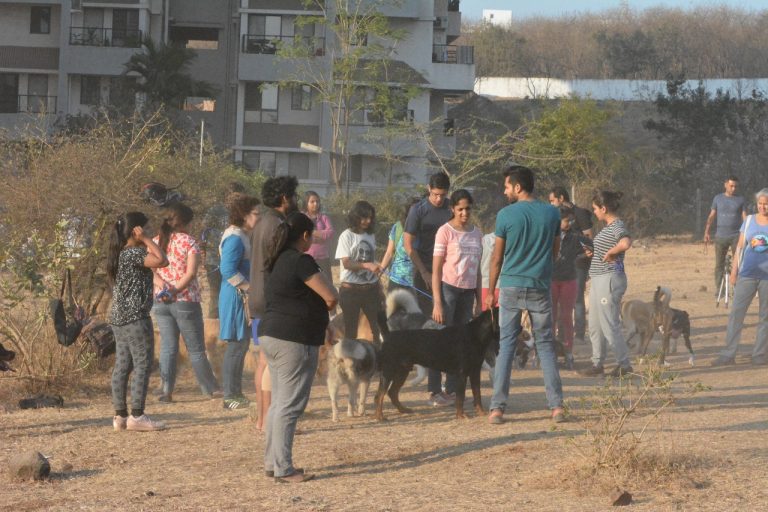 We need your participation
To start taking benefits of our open community and courses, please register with a valid email id.