Discover a World of Kindness and Canine Psychology Through Colorful Comics
Immerse Yourself in the Enchanting Realm of Canine Psychology, as Our Captivating Comics Illuminate the Path to Cultivating Kindness towards Dogs.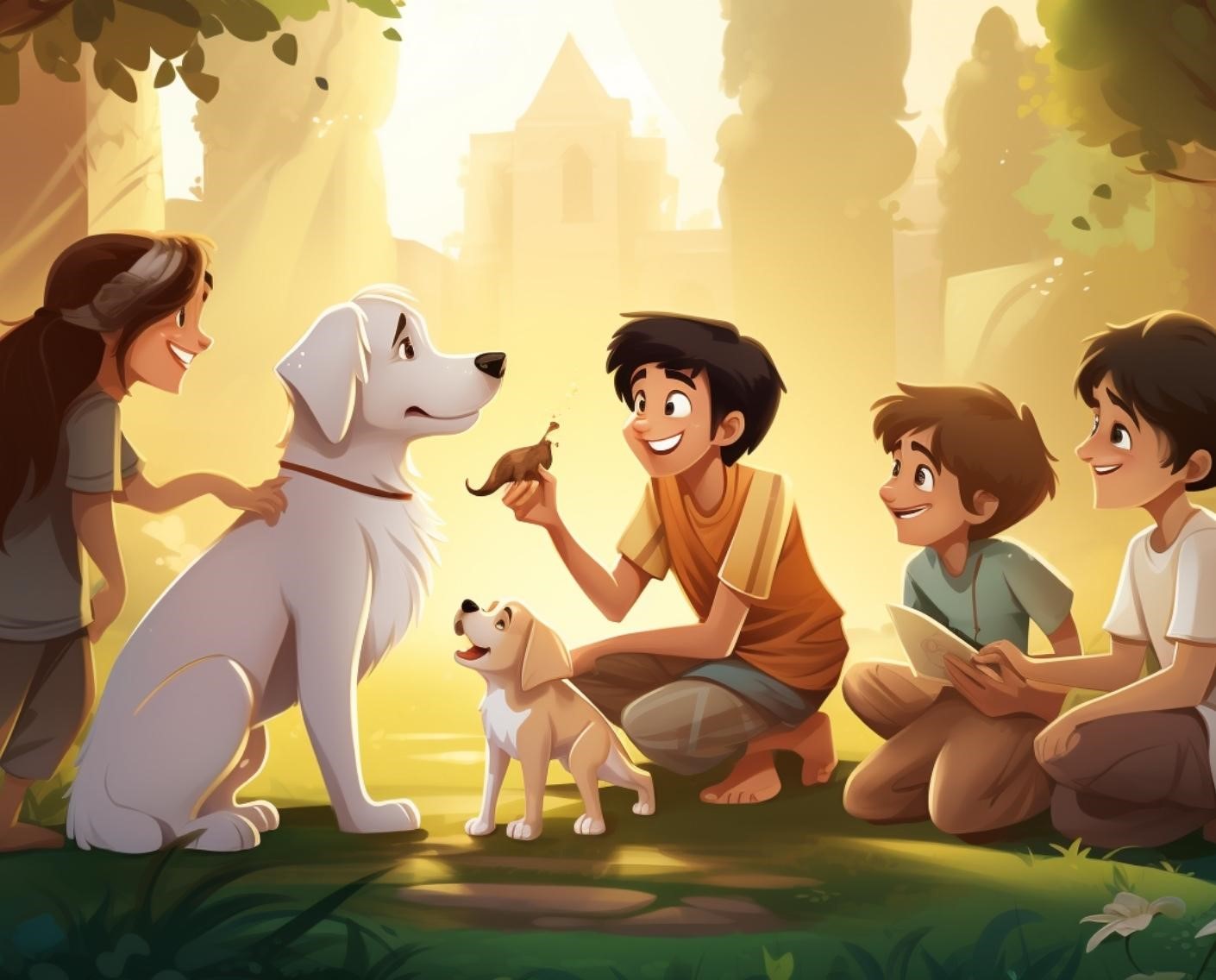 Discover Our Newest Comics Now Available.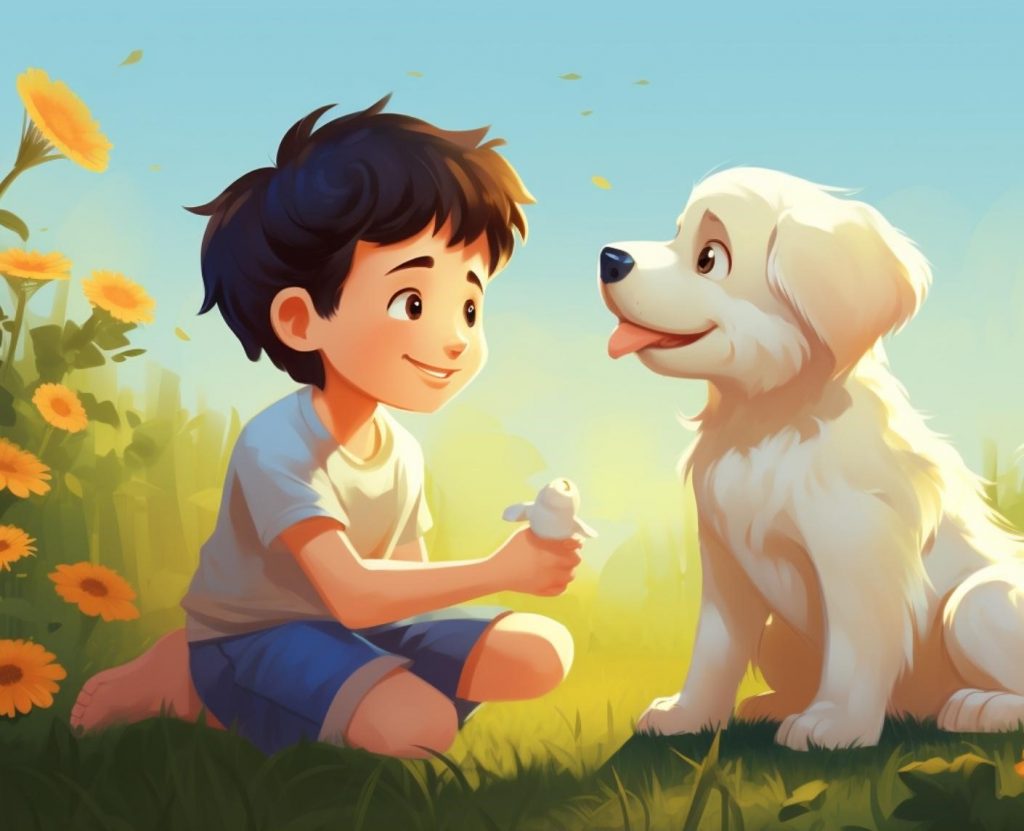 The Dawn Of The Dog Superhero
'The Dawn Of The Dog Superhero': Join a boy and his dog on a heroic journey fueled by friendship, courage, and love. Experience action, mystery, and the power of an unbreakable bond in this exciting comic series.
Aryan's Superpawers The Rise of a Hero
In Pune's bustling streets, Aryan befriends a tormented dog named Raja, using patience, Doggie Talk, and love to transform him from fear to trust. This tale beautifully illustrates the power of kindness, impacting both animals and society.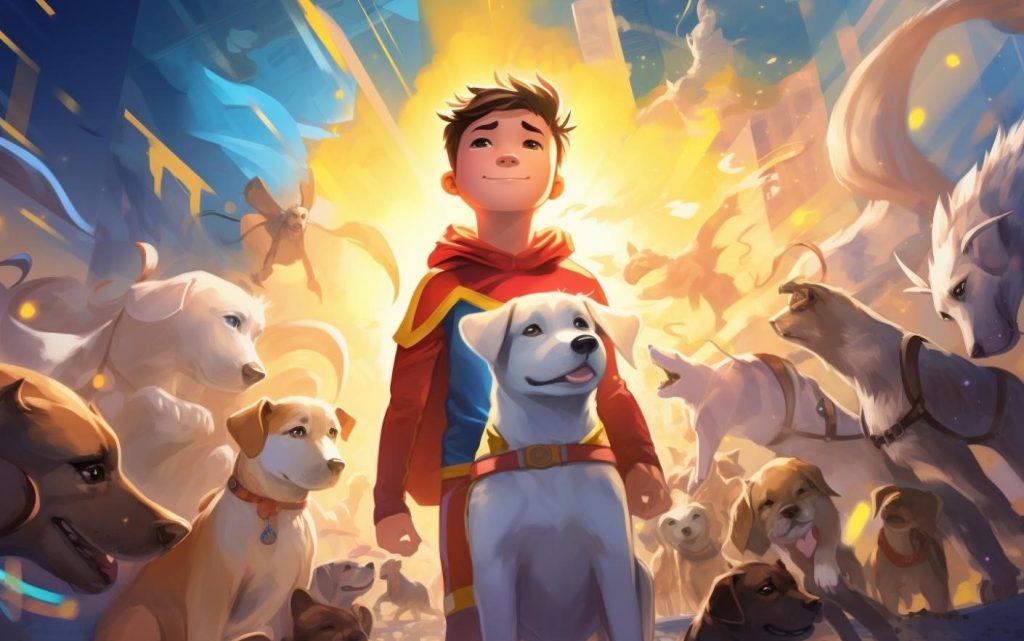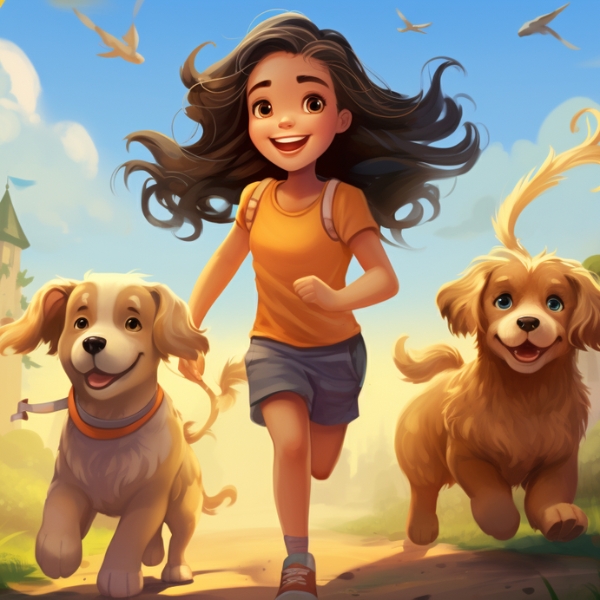 Dive into the heartwarming world of 'Donna's Heroic Rescue,' a beautifully illustrated comic that tells the extraordinary tale of Shashwati and her two loyal canine companions, Becky and Donna. Join them on their daily adventures as they embark on a routine walk that takes an unexpected turn
Share your feedback about the comic book or if you have any story ideas. 👇