Raise Well-Behaved Balanced Happy Companions
Get the support and guidance you need to give your dog the best possible care.
Trusted by 100s of Dog Parents, Trainers & Behaviorists
Raising a dog can be overwhelming
If you don't have access to experts...
And that leads to sleepless nights and feeling constantly overwhelmed. We don't want that for you. OhMyDog has given thousands of dog parents support for raising well-behaved balanced dogs. Our system will work for you too.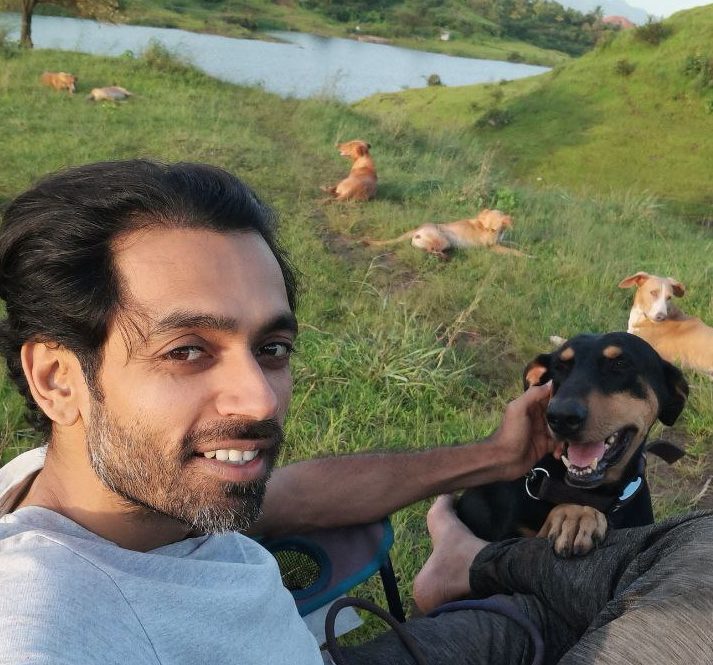 As a computer engineer and dog behaviorist, I have a unique perspective on how to help dogs and their humans. I have spent many years studying and observing dog behavior, and I am passionate about sharing my knowledge and experience with others.
I currently live on a mountain near Pune, where I have the opportunity to work with a variety of free-roaming dogs. Through my work, I have been able to assist numerous dogs and their humans in understanding the needs of their dogs and creating a fulfilling, happy life for them.
If you are interested in learning more about how I can help you and your dog live a calm and confident life, please take the first step by choosing one of our services. I am eager to connect with you and get started on this journey together.
How Can You Receive Assistance?
Please review all of the available options and select the service that best suits your needs.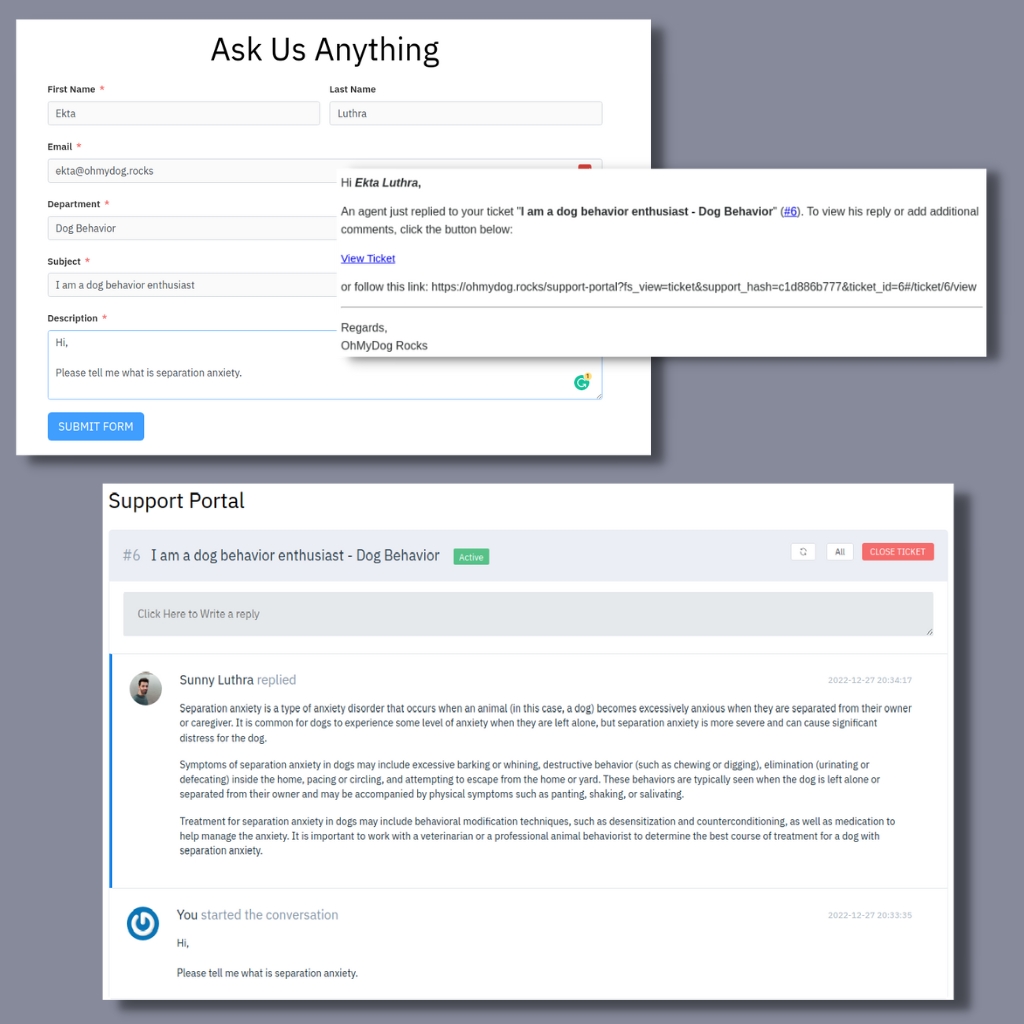 Whether you're struggling with training issues, separation anxiety, or just want to learn more about your dog's behavior, we are here to help.
Simply sign up for the support portal and start asking your questions today. Together, we can create a happier and healthier life for your beloved dog.
Help Center WhatsApp Group
Are you a dog parent in need of practical solutions to dog parenting issues? Join our help centre WhatsApp group for just 99 INR/Month and connect with a community of like-minded dog parents.
Our team of dog behaviourists will be on hand to provide guidance and support, sharing proven strategies and techniques to help you improve your dog's behavior and create a harmonious relationship.
Don't struggle with your dog's issues alone – join our help center and benefit from the collective wisdom and experience of our community. Sign up now and start getting the support you need to be the best dog parent you can be.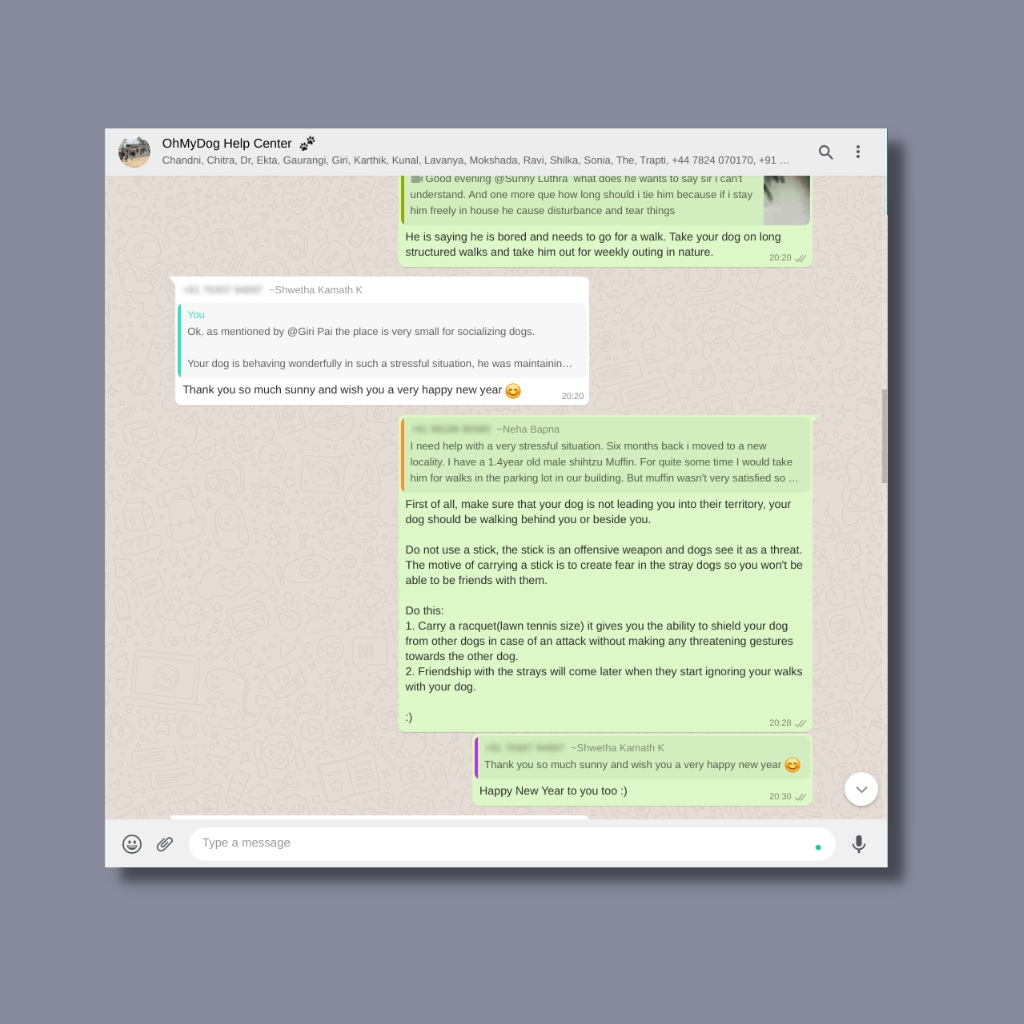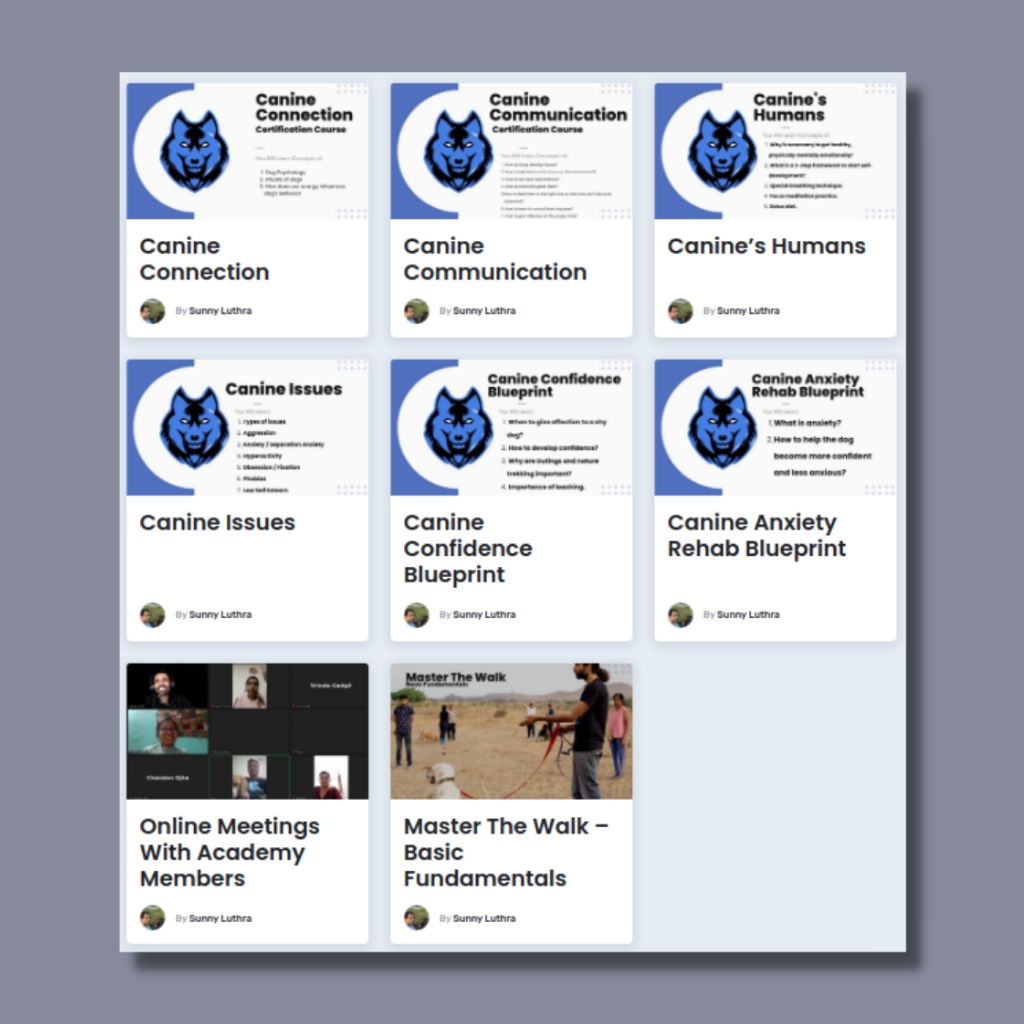 Are you tired of feeling frustrated and helpless when it comes to your dog's behavior?
Do you wish you could better understand how your dog thinks and communicate with them more effectively?
Look no further! Our online dog psychology and parenting school is here to help.
Don't let your lack of understanding about your dog's behavior hold you back any longer. Join our online dog psychology and parenting school today and start building a better relationship with your dog.
Raising Well-Behaved, Balanced Dogs Book
If you're a dog parent who wants to raise a well-rounded and balanced dog, this book is for you.
It covers topics like understanding canine psychology and the rituals that contribute to a calm, confident, and happy life for your dog.
It's also a valuable resource for dog trainers and behaviorists who want to learn more about raising well-behaved dogs.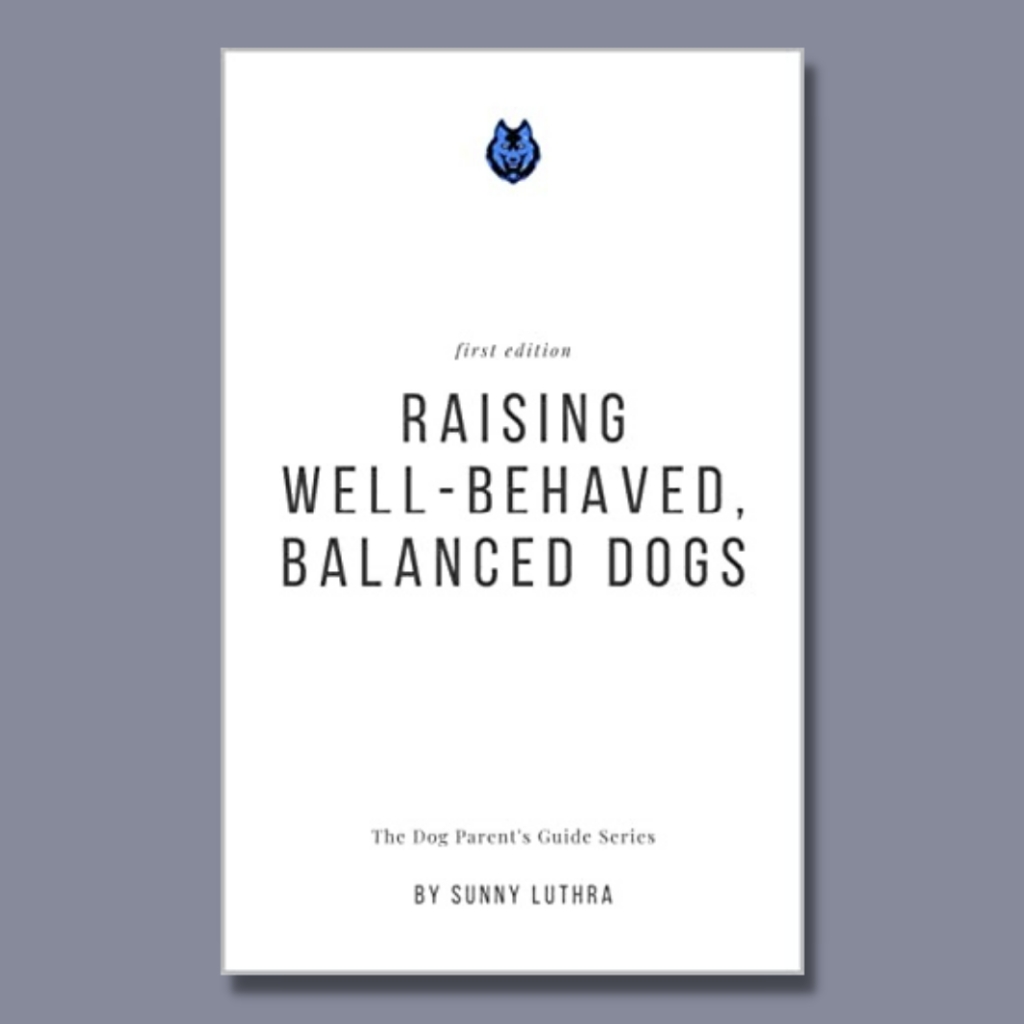 You can also connect with us on: