Raise Calm Confident Happy Healthy Dogs
Learn how to build a strong relationship with dogs based on trust & respect​.
For dog parents, Trainers & Behaviorists!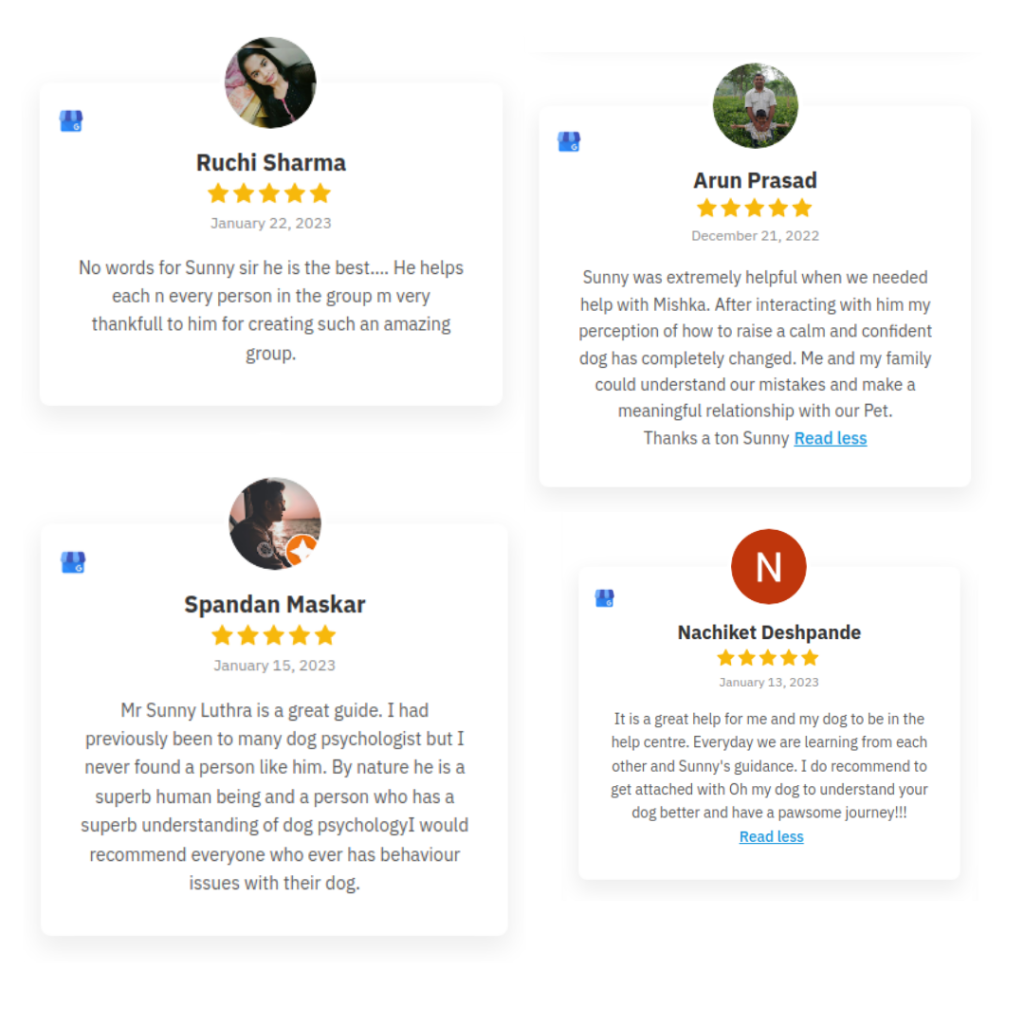 understanding dog Behavior is the ultimate accessory
Communicating clearly with the dog is the foundation for a strong bond
Many dog parents make many mistakes before their dog starts showing behavioural issues, but we strive to change that by simplifying the knowledge of dog psychology.
Our belief is that our relationship with dogs depends on how much understanding we have of their way of life.
In fact, you may even find what your dog is actually trying to communicate with you and how you can communicate back which can create an unimaginable bond based on trust and respect. 
Providing Support Every Step of the Way
Complete Compassionate Care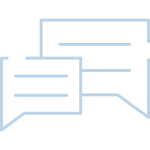 Meaningful Conversation
Our members receive genuine conversations with our team and other members of the group.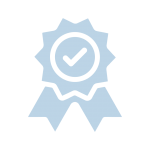 Excelling at our Craft
We Are Passionate Dog Behaviorists Continuously Mastering dog psychology and different issues.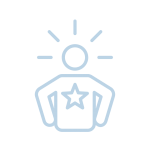 Calmness & Confidence
Let Us Help You Raise a Dog That is calm confident happy and healthy.

Making Dog Psychology knowledge Available to all
My bond with my dog has increased so much! Can never thank Sunny enough!
We understand that it requires a village to raise a dog 🙂
With years of experience, we have perfected our approach to ensure that everyone feels at ease and self-assured in the community.
Join the community, and begin your journey.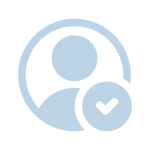 1. Join The Community
Fill up the Form to become a member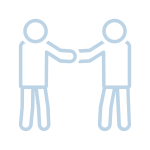 2. Introduce Yourself
Tell us about yourself and your dog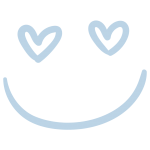 3. Happy & Healthy
Enjoy & Raise Happy Healthy Dog
Trusted by 100s of Dog Parents, Trainers & Behaviorists
No Need To Feel worried and confused
Ignoring the issue won't help, as your dog's behavior will only continue to deteriorate.
Fortunately, you only need to take action once because we will ensure that it's done correctly. It's time to prioritize yourself and your dog.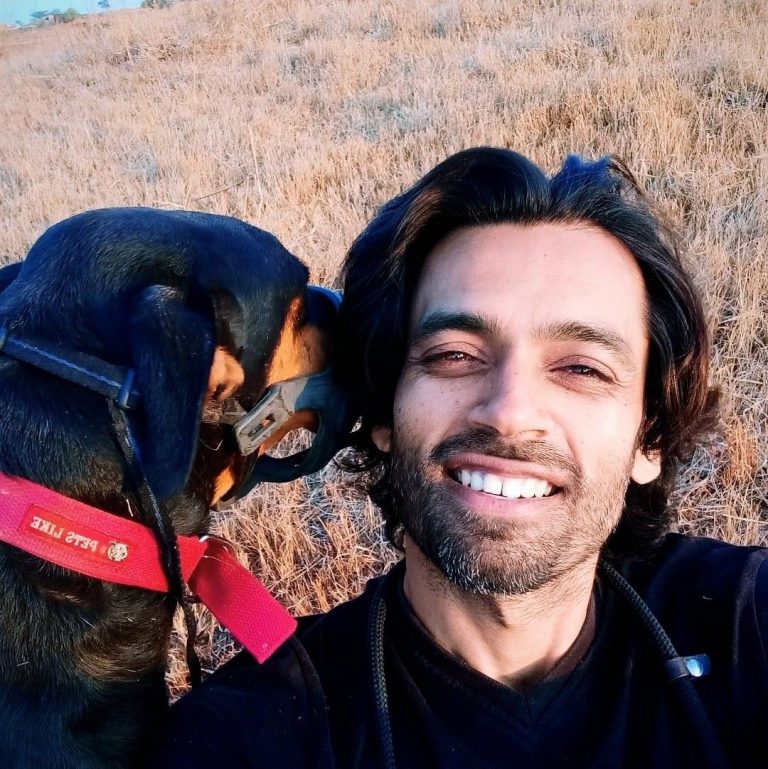 Hi, I'm Sunny Luthra, and I'm an expert in dog psychology. I've been teaching and learning about dog behavior since 2016, and I can honestly say that it's my passion. There's nothing more fulfilling to me than sharing my experience with dogs and helping others understand their behavior.
Over the years, I've conducted hundreds of off-leash socializing sessions and have helped thousands of dogs and humans through my offline and online programs. It's truly amazing to see the transformation in dogs and their humans when they understand each other better.
I believe that every you deserve to have a deep connection with your dog, and I'm here to help make that happen. By understanding how a dog's mind works, you can build a stronger bond with your dog and enjoy the benefits of that connection every day.
I'm excited to connect with you and share my knowledge so that you too can experience the joy and satisfaction of having a deep relationship with your dog.

Sunny Luthra
Founder OhMyDog.Rocks