Connecting Humans and Dogs in a Lifelong Friendship of Trust, Love, and Mutual Growth.
Join a community that is dedicated to helping you and your dog grow together.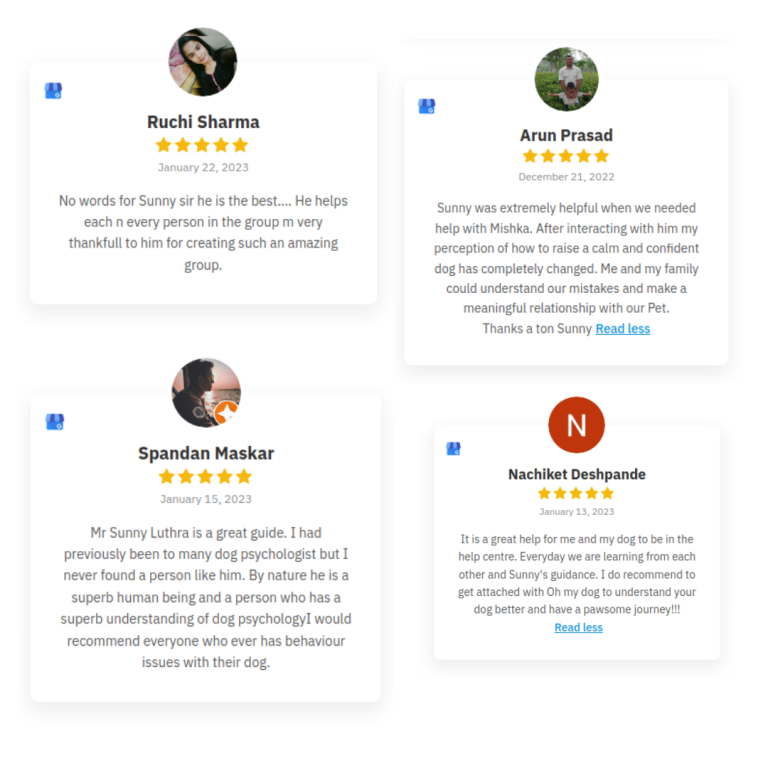 Feeling Lost in Your Journey with Your Dog?
We understand that building a deep connection with your dog isn't always easy. From behavior issues to nutritional challenges, it can feel overwhelming.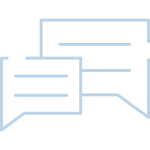 Meaningful Conversation
Our members receive genuine conversations with our team and other members of the group.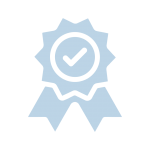 Excelling at our Craft
Our community of experts and passionate dog parents is here to guide you. We provide resources, support, and a platform to share your journey.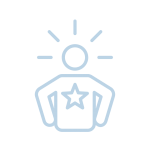 Calmness & Confidence
Let Us Help You Raise a Dog That is calm confident happy and healthy.
Your Path to an Unbreakable Bond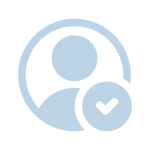 1. Join The Pack
Simply click the link to become part of our Telegram group.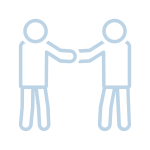 2. Engage & Learn
Participate in discussions, challenges, and access exclusive content.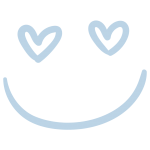 3. Celebrate Your Success
Share your growth and triumphs with like-minded dog parents.
My bond with my dog has increased so much! Can never thank Sunny enough!
Trusted by 100s of Dog Parents, Trainers & Behaviorists
Don't Miss Out on This Opportunity
Without guidance and a supporting community, you might continue to struggle with the challenges of dog parenting. Join us and transform your relationship with your dog.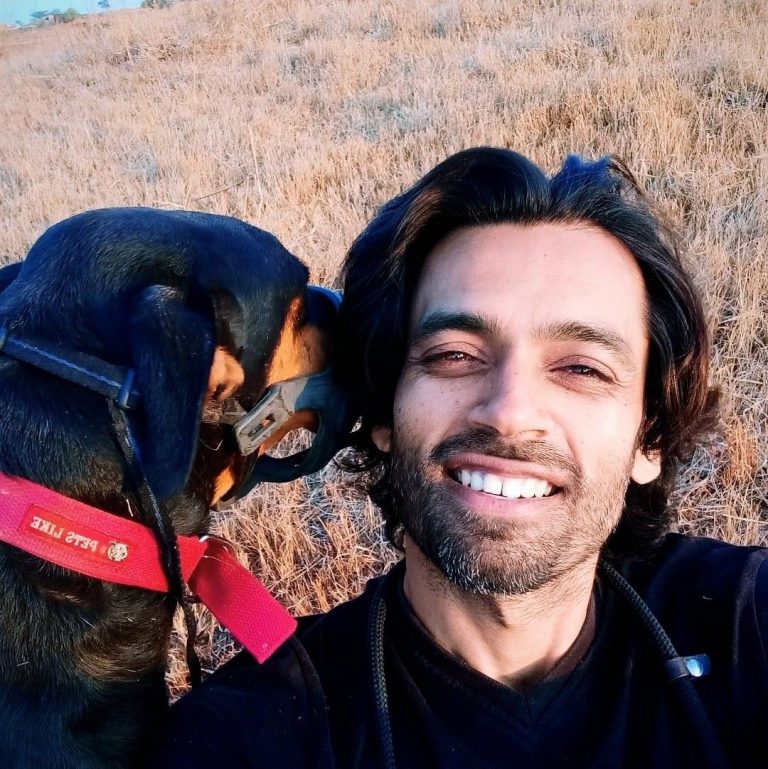 Hi, I'm Sunny Luthra, and I'm an expert in dog psychology. I've been teaching and learning about dog behavior since 2016, and I can honestly say that it's my passion. There's nothing more fulfilling to me than sharing my experience with dogs and helping others understand their behavior.
Over the years, I've conducted hundreds of off-leash socializing sessions and have helped thousands of dogs and humans through my offline and online programs. It's truly amazing to see the transformation in dogs and their humans when they understand each other better.
I believe that every you deserve to have a deep connection with your dog, and I'm here to help make that happen. By understanding how a dog's mind works, you can build a stronger bond with your dog and enjoy the benefits of that connection every day.
I'm excited to connect with you and share my knowledge so that you too can experience the joy and satisfaction of having a deep relationship with your dog.

Sunny Luthra
Founder OhMyDog.Rocks
Just provide us with your name, good email & city, we will send you the pack access details.