A Journey into Dog Psychology for Raising Well-Balanced Dogs
Books aim to guide dog parents in nurturing well-balanced canine companions through the lens of dog psychology.
Discover Our Newest Books Now Available.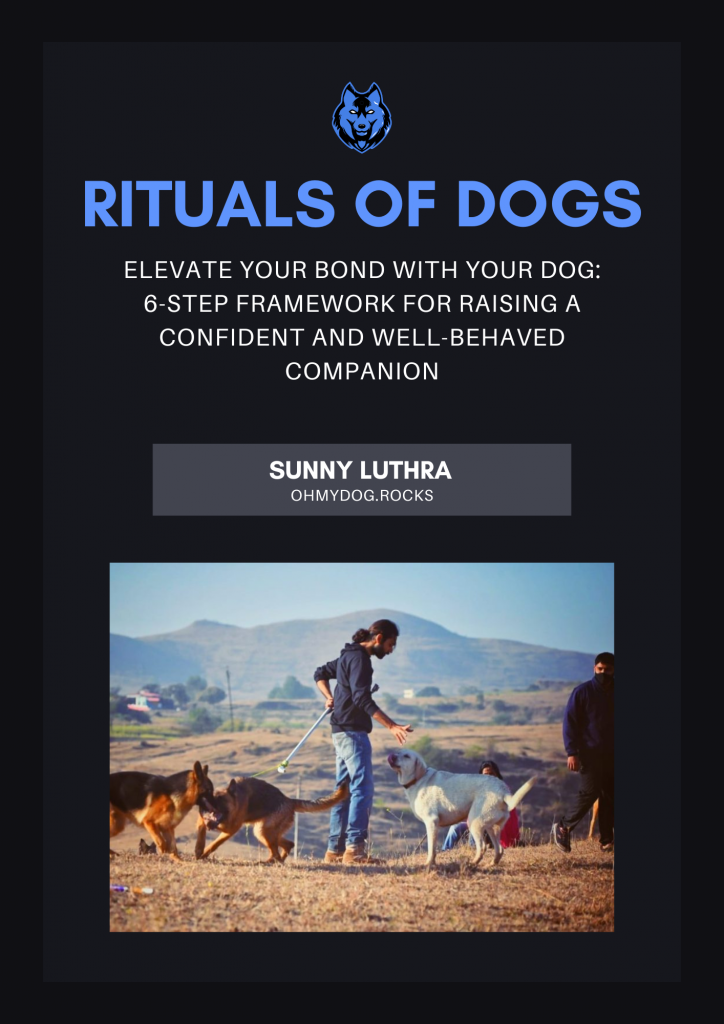 Rituals of dogs
Elevate Your Bond with Your Dog: 6-Step Framework for Raising a Confident and Well-Behaved Companion
Happy Healthy Dogs
Easy to follow simplistic guide to prevent and reverse obesity(overweight) in dogs.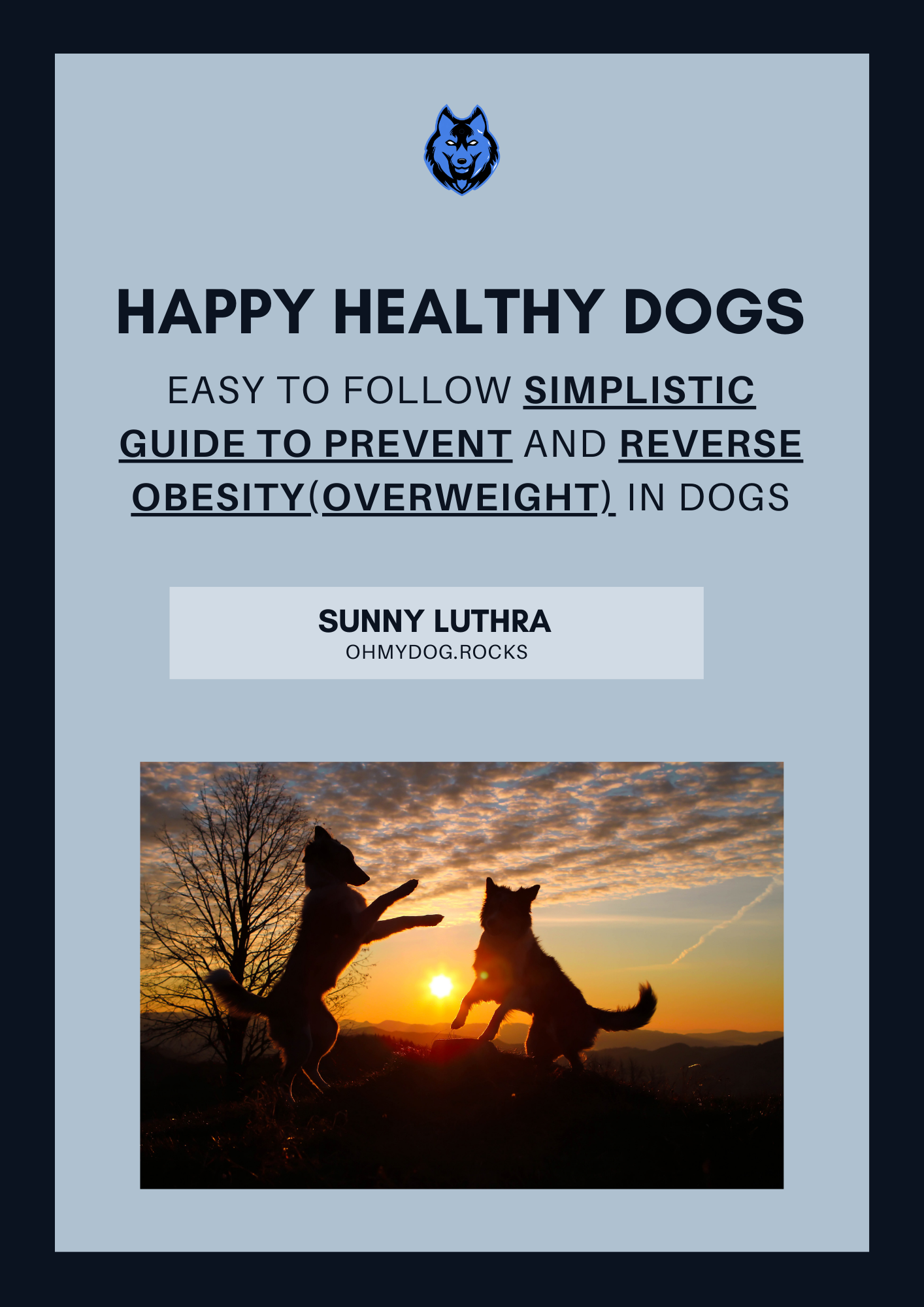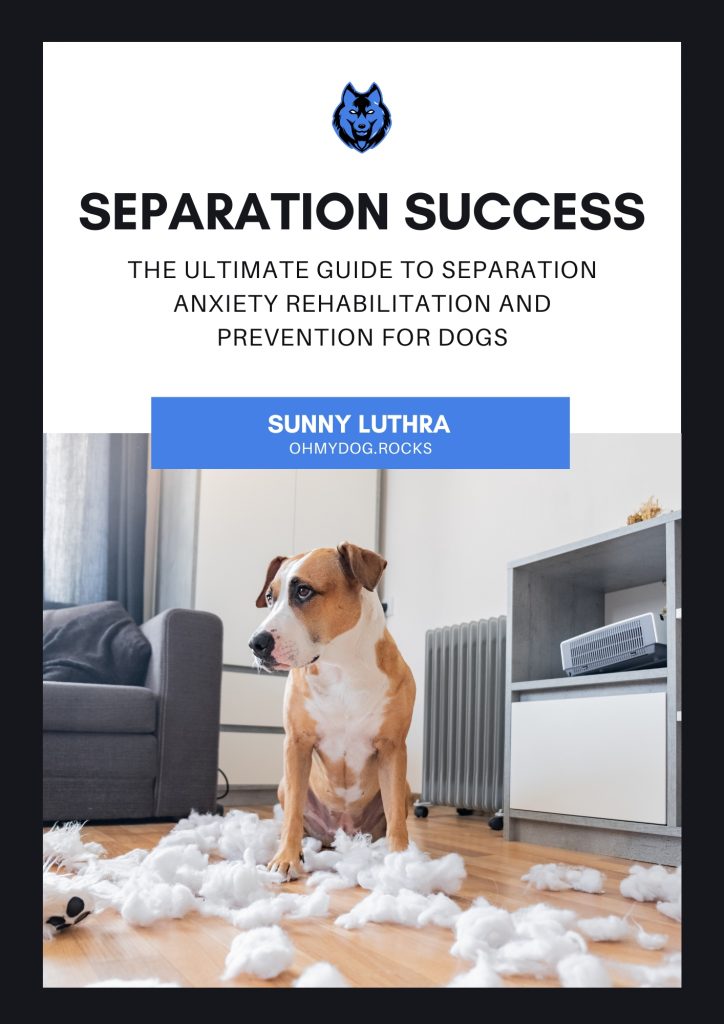 Separation Success
The Ultimate Guide to Separation Anxiety Rehabilitation and Prevention for Dogs.