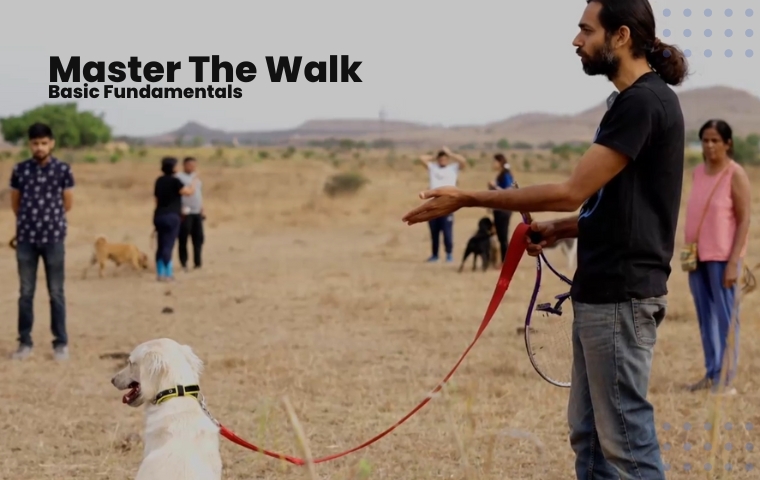 About Course
The walk is one of the most important rituals that impact dogs' behaviour significantly.
It is crucial to learn to how to walk dogs if you want them to live a calm confident happy life.
In this course, you will learn by practical examples and I am going to share some of my cases with you.
So, let's begin.
What Will You Learn?
Different types of collars

What should be the position of the collar and why it is necessary

How to start the walk

How to hold the leash & body posture

How to maintain structure in different situations

How to meet people during the walk

Should you let your dog meet other dogs during the walk

How to end the walk