OhMyDog Puppy Training Model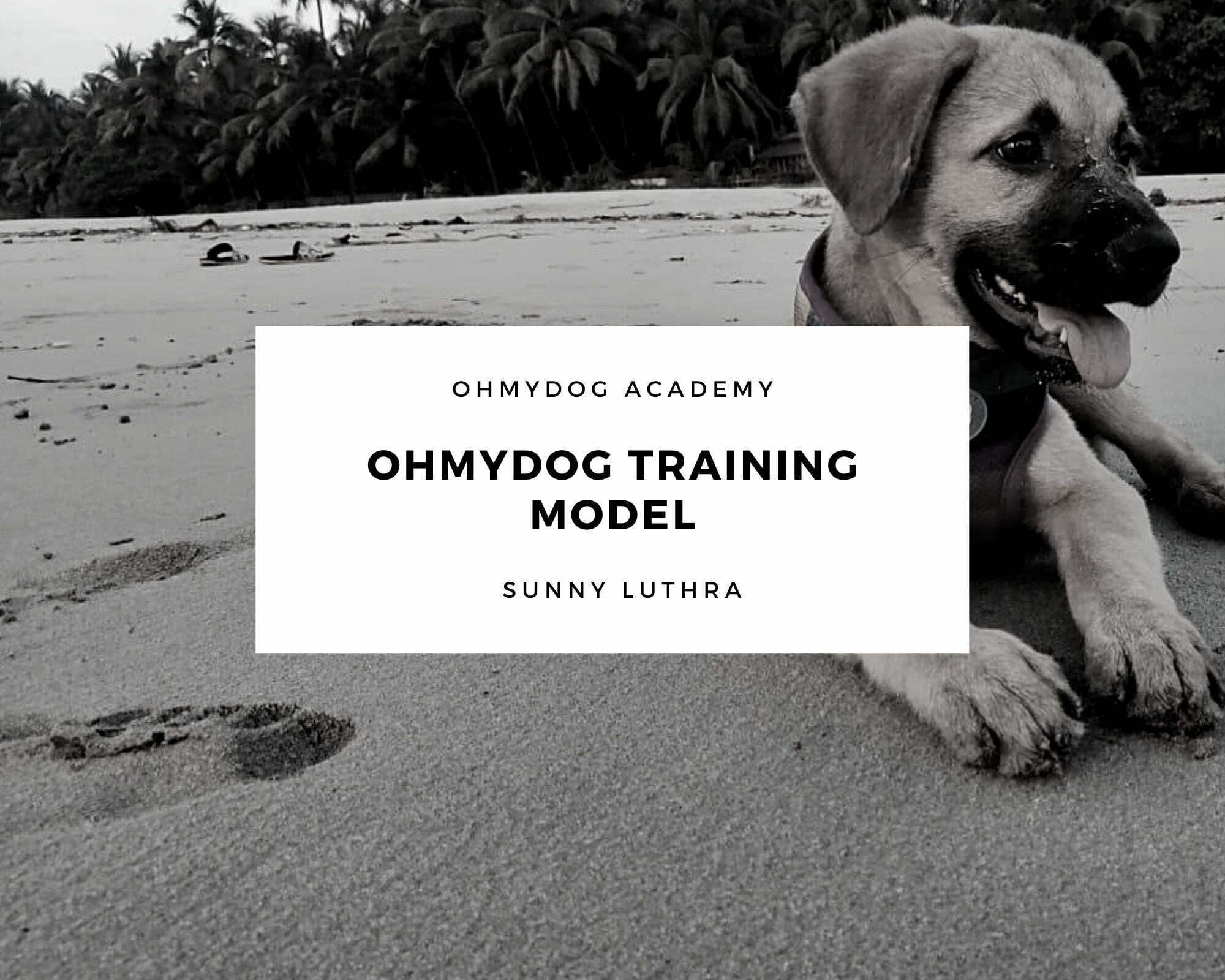 About Course
5 SKILLS that can help your puppy become a ROCKSTAR!
A Rockstart Puppy knows how to handle most situations with Calmness & Confidence.
You will learn about obedience fundamentals, you will learn the importance of teaching your puppy to be calm during car rides or how to be in a relaxed state when you take him to a pet-friendly restaurant, you will also learn to work on his touch and collar sensitivity.
When you implement each of these skills, you will transform the life of your puppy and yours as well, a different dimension of companionship will open for you to enjoy.