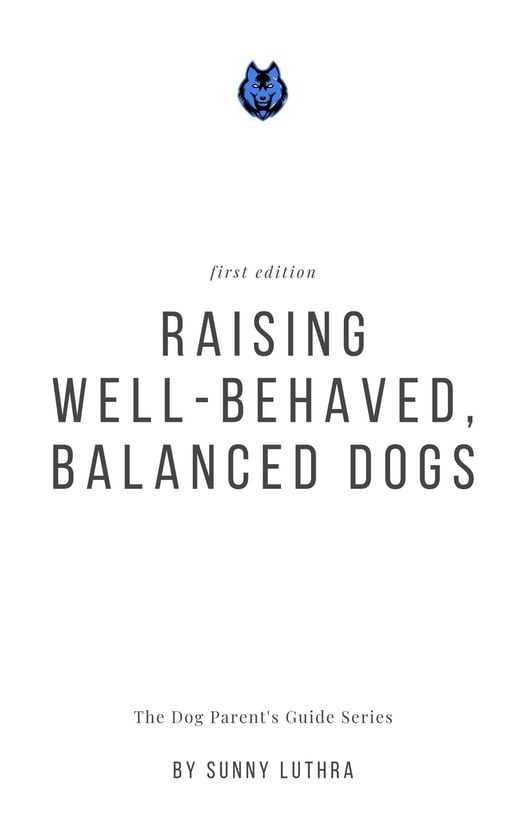 Raising a Well-Behaved, Balanced Dog Book
This guide is for dog parents seeking to raise well-balanced dogs. It explores topics like understanding dog psychology and rituals, fostering a calm and happy life.
It's also beneficial for dog trainers and behaviorists aiming to develop well-behaved dogs.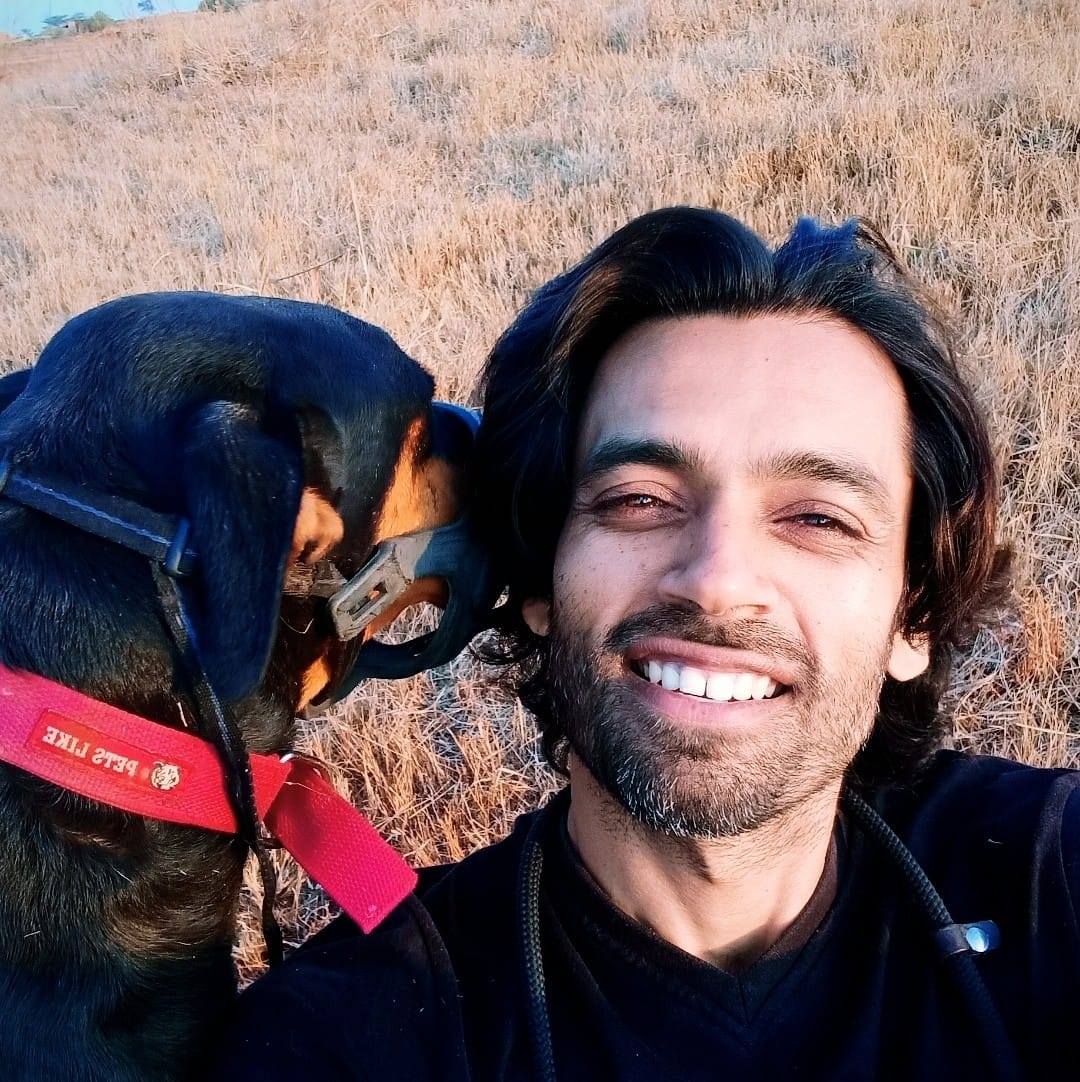 Hey there, I'm Sunny Luthra. Launching something like OhMyDog was never in my wildest plans. Life took unexpected turns, and step by step, OhMyDog came into being, evolving into what you see today.
Back in 2016, I ventured into learning and teaching, discovering a passion for unraveling dog psychology. Since then, I've guided numerous dogs and their owners. My dedication grew so strong that I left behind my lucrative IT career.
While my affection for dogs soared, my coding skills (my first love) resurfaced. Leveraging my IT expertise, I built this website to share knowledge through videos and blogs, reigniting my IT career.
I'm truly grateful for all of you who've joined me on this incredible journey of becoming a self-taught dog behaviorist. Thanks for being a part of this adventure!
 This book is about understanding your dog's psychology and using that knowledge to raise a well-balanced dog.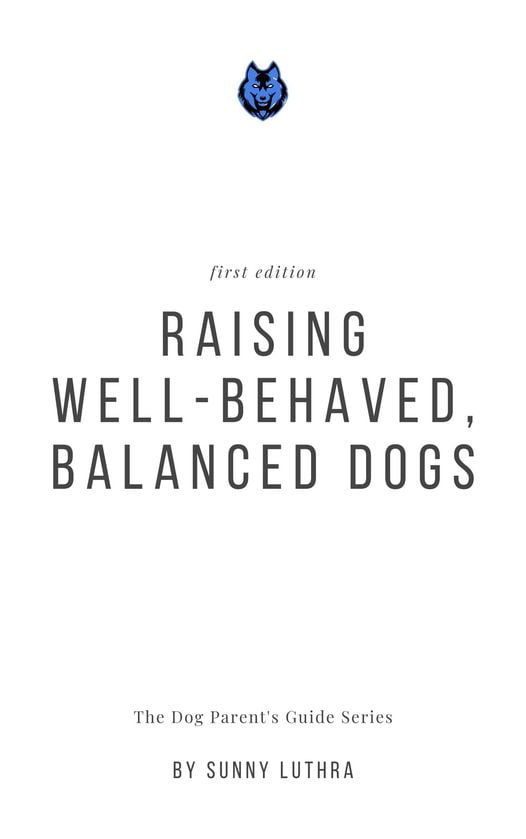 what people says about this book
Amazing Product for new and experienced pet parents, dog lovers, feeders in societies, and children who loves dogs, even people who get afraid of community dogs or anyone's else dogs.This book consists of psychology of dogs which is much needed for everyone to have a strong bond with their dogs at the same time helping the parents to train their dogs by their own.Very nice Sunny for publishing such a much needed book on dog psychology. This should also be a part of school and college curriculums.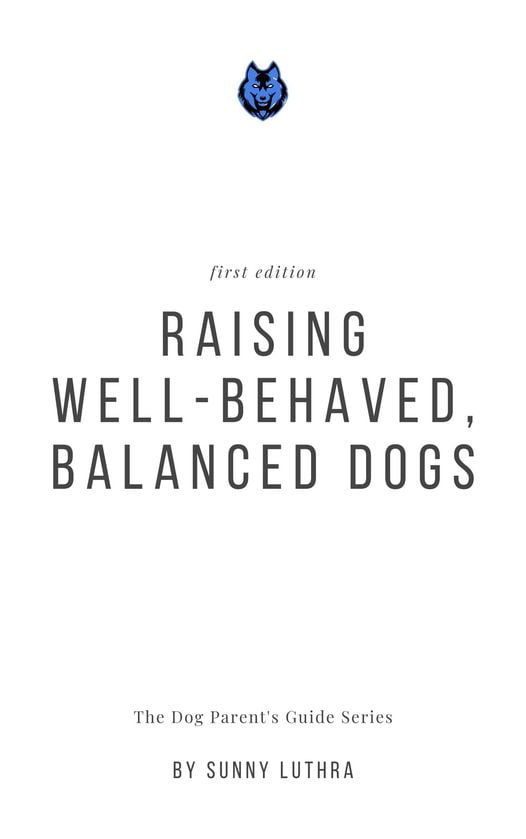 Raising a Well-Behaved, Balanced Dog Book
Unlock the secrets of canine psychology and cultivate a harmoniously balanced dog with the guidance of this book.