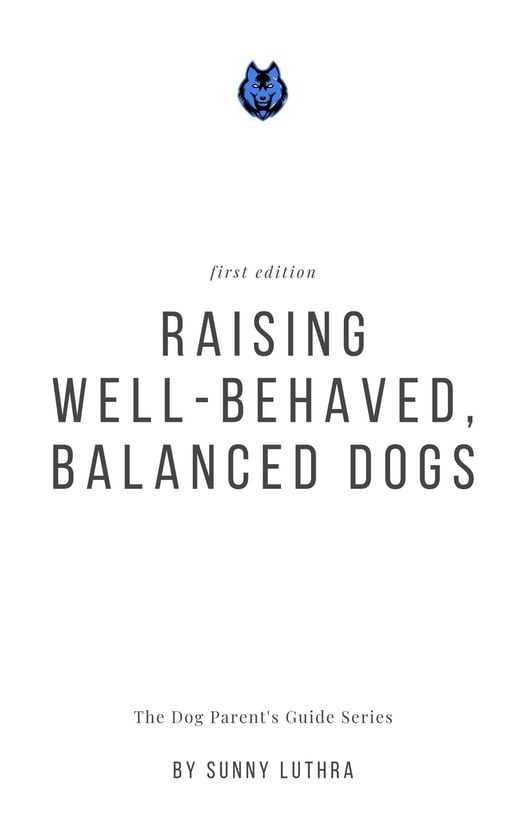 Raising a Well-Behaved, Balanced Dog Book
This book is for dog parents who want to raise a well-balanced dog. It covers topics such as understanding dog psychology and the rituals of dogs that will help your dogs to live a calm confident happy life. This book is also for dog trainers or dog behaviourists who want to understand more about how to raise a well-behaved balanced dog.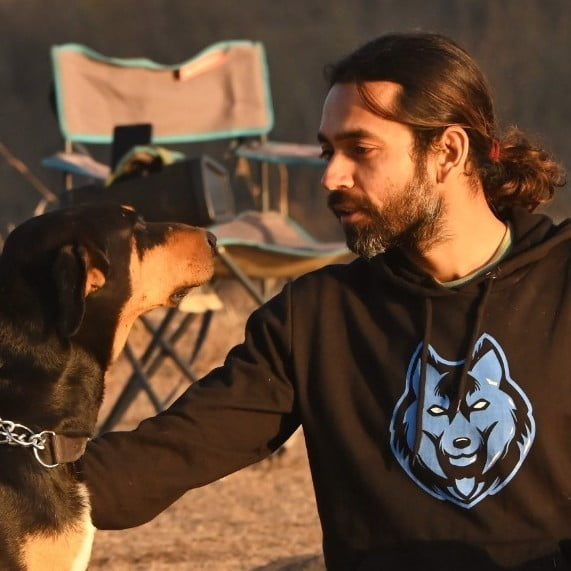 Hi, this is Sunny Luthra. I never had any plans to start something like OhMyDog in my wildest dream. But life is surprising, one step led to another, and somehow OhMyDog came into existence and became what it is now.
I started learning and teaching in 2016 and started loving the idea of helping people understand dog psychology. Since then I have helped countless dogs and humans. I got so much into learning and teaching dog psychology that I left everything else(My high paying IT career)
But as my love for dogs kept on growing, my love for coding(my first love) start coming back as well. I used my IT skill and created this website to help people learn more and more from my videos and blog which gave me chance to restart my IT career as well.
So thank you all for helping me go on this amazing adventure of becoming a self-taught dog behaviorist.
 This book is about understanding your dog's psychology and using that knowledge to raise a well-balanced dog.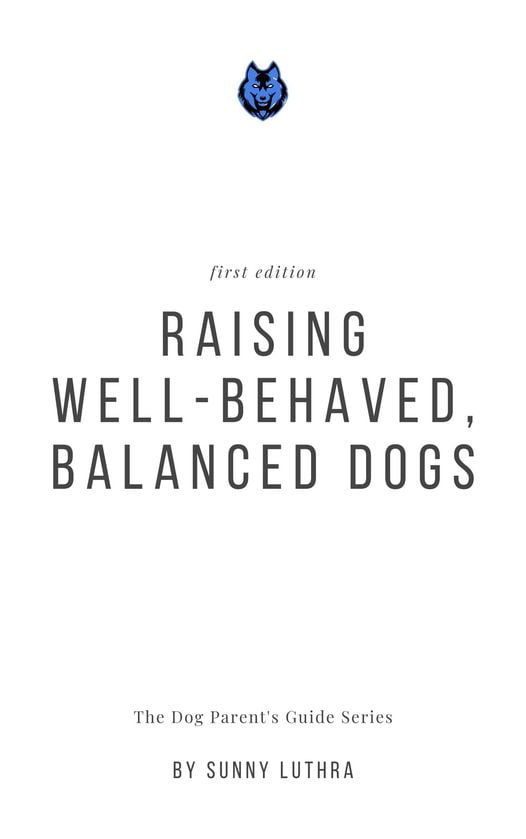 what people says about this book
Amazing Product for new and experienced pet parents, dog lovers, feeders in societies, and children who loves dogs, even people who get afraid of community dogs or anyone's else dogs.This book consists of psychology of dogs which is much needed for everyone to have a strong bond with their dogs at the same time helping the parents to train their dogs by their own.Very nice Sunny for publishing such a much needed book on dog psychology. This should also be a part of school and college curriculums.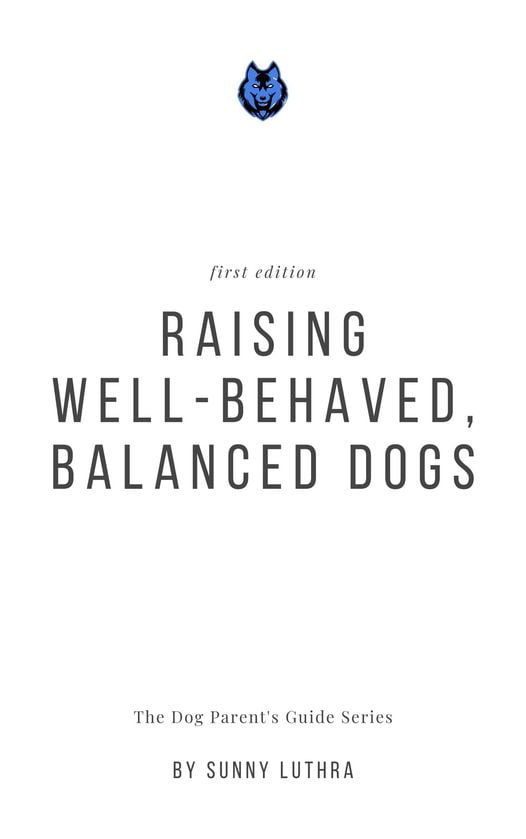 Raising a Well-Behaved, Balanced Dog Book
in simple way
This book helps you to understand dog psychology and raise a well-balanced dog.