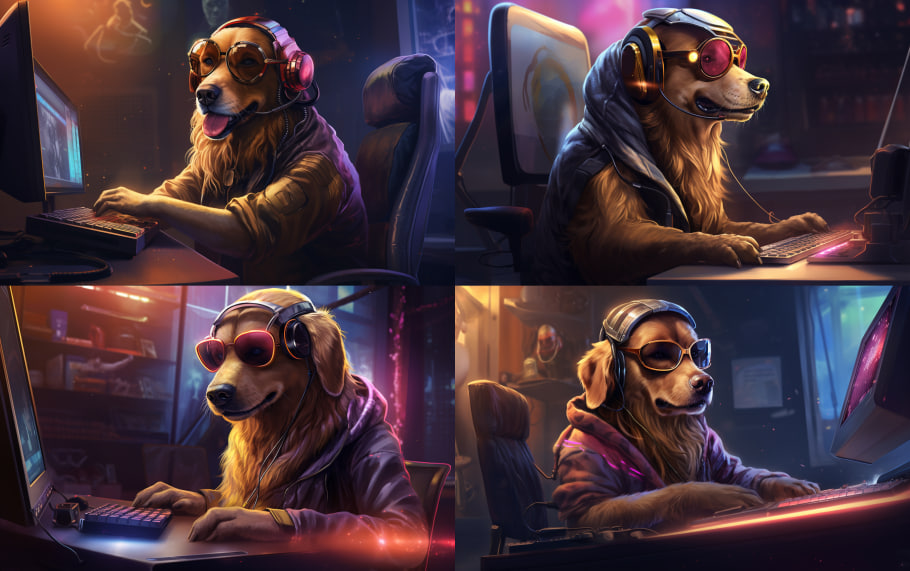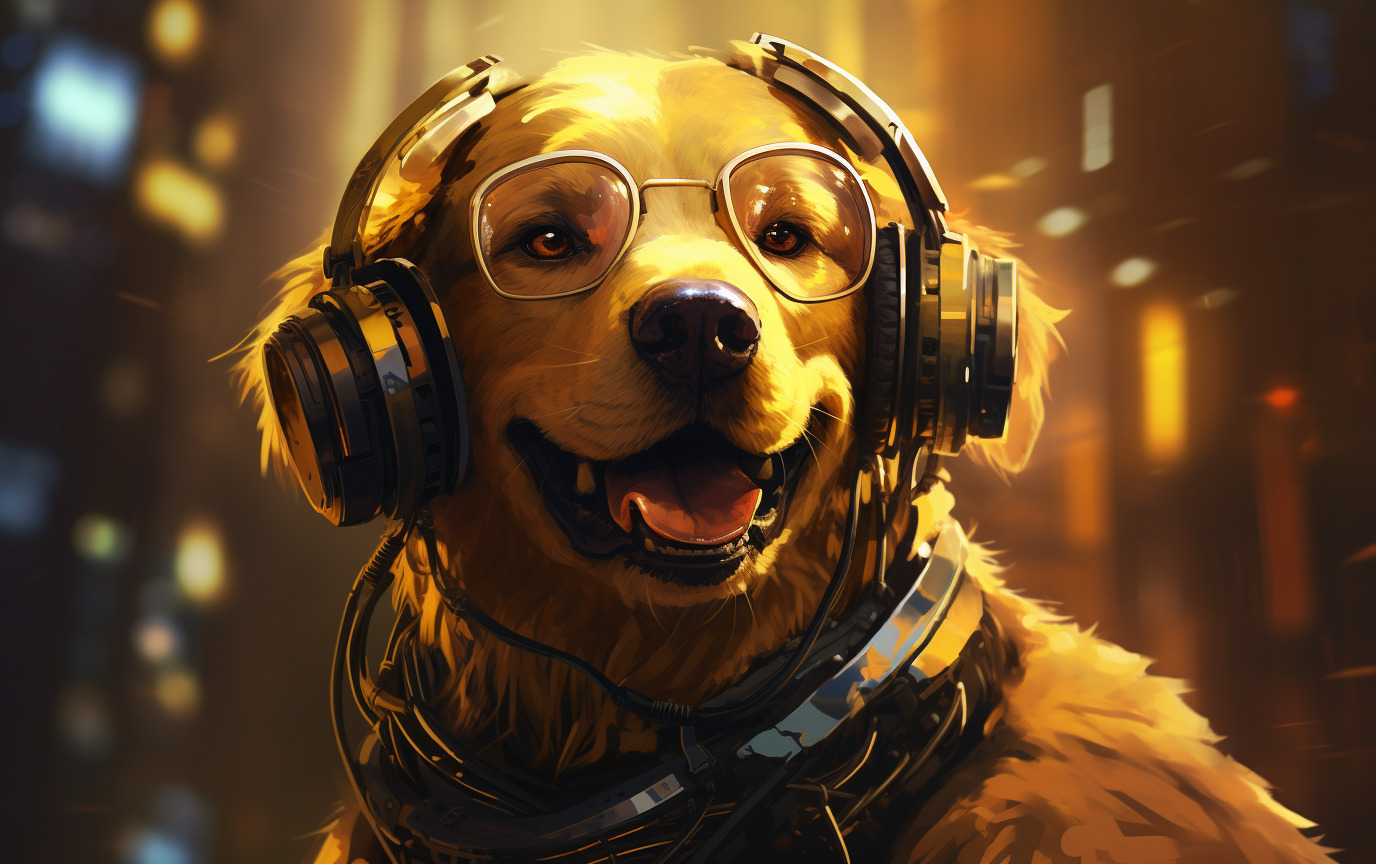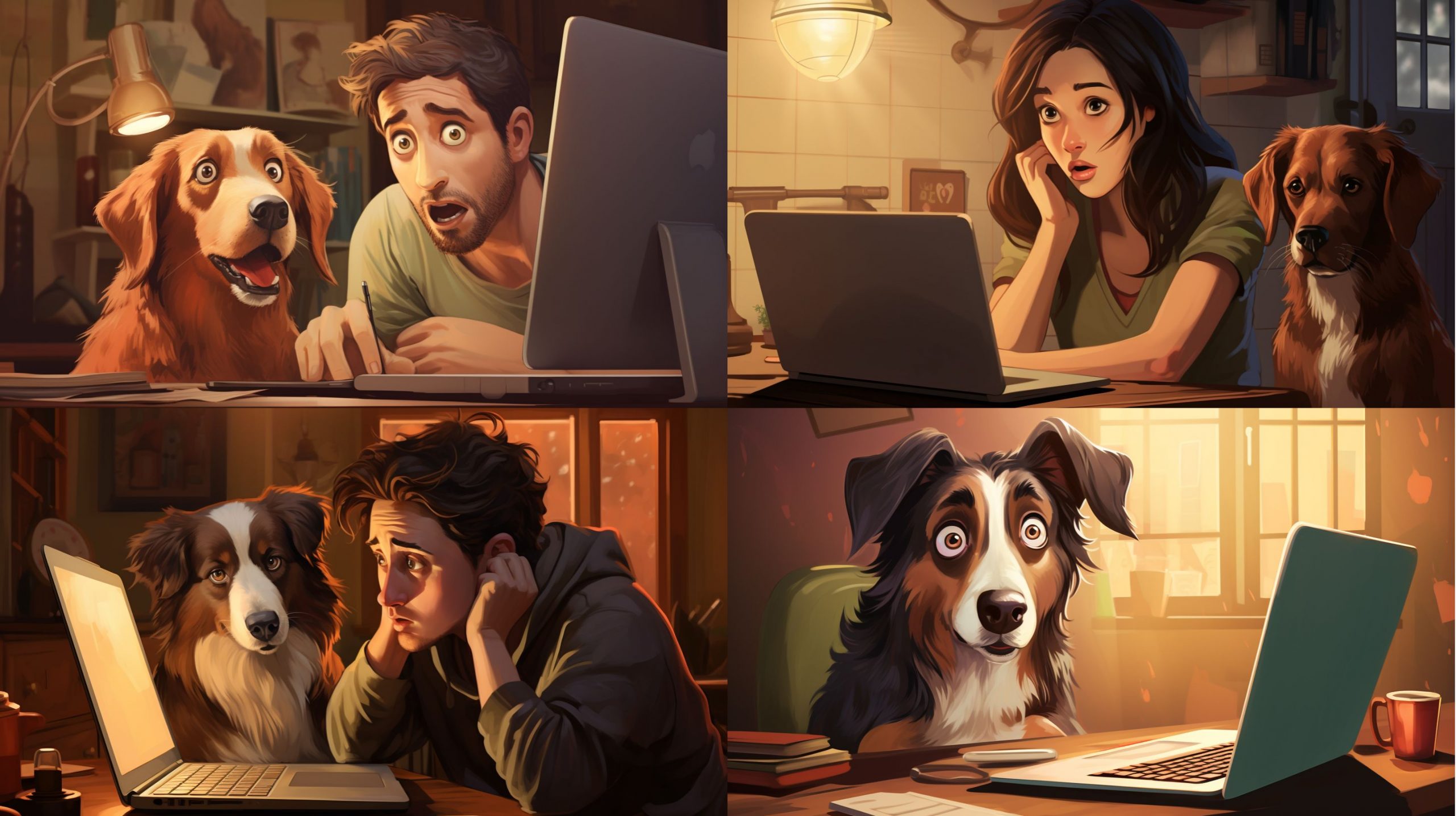 Get answers to your dog related questions instantly 🐾
An online companion to help you in your dog parenting journey
Receive instant solutions to your dog-related inquiries. Our online companion Bot is here to assist you on your journey of being a better dog parent.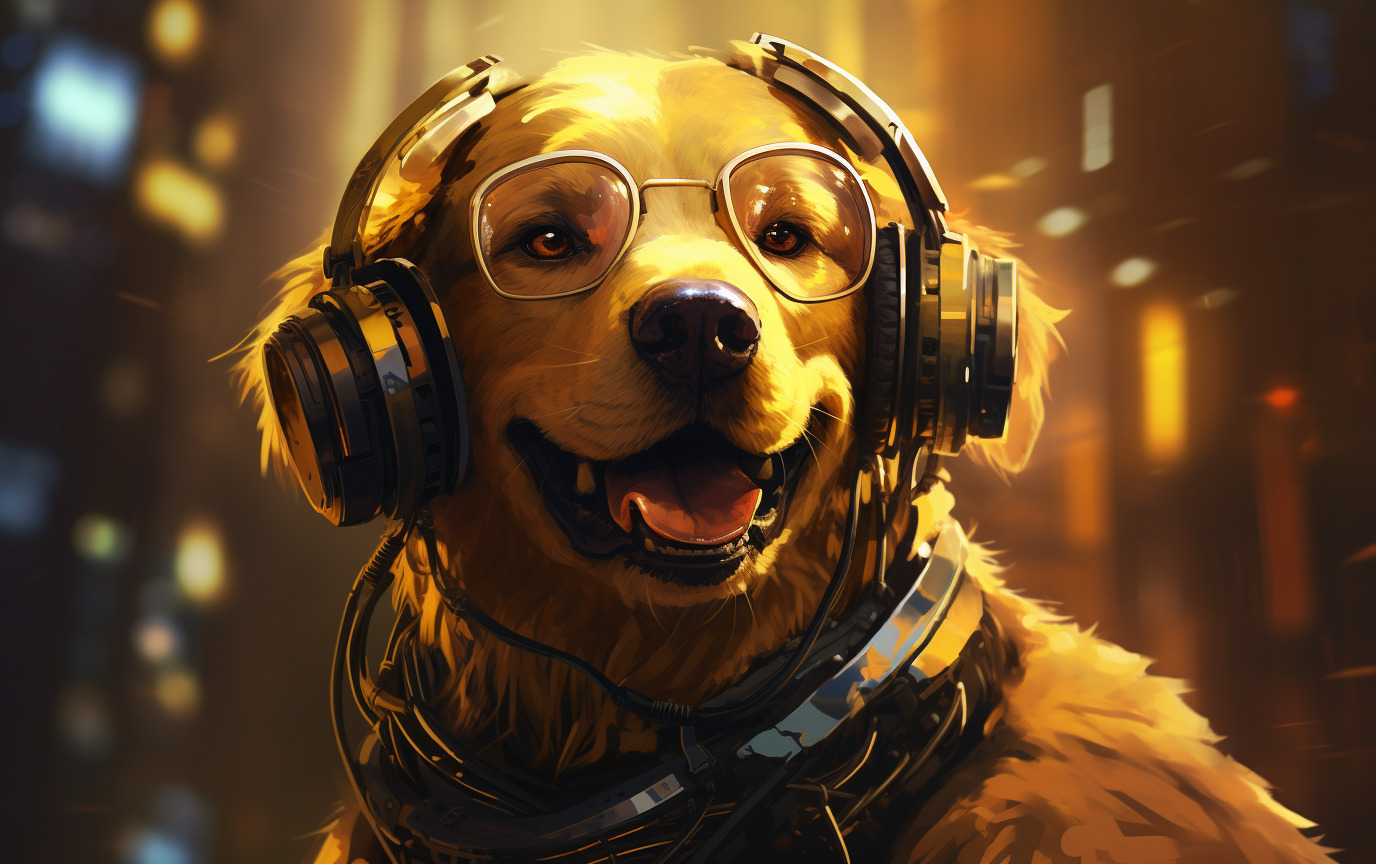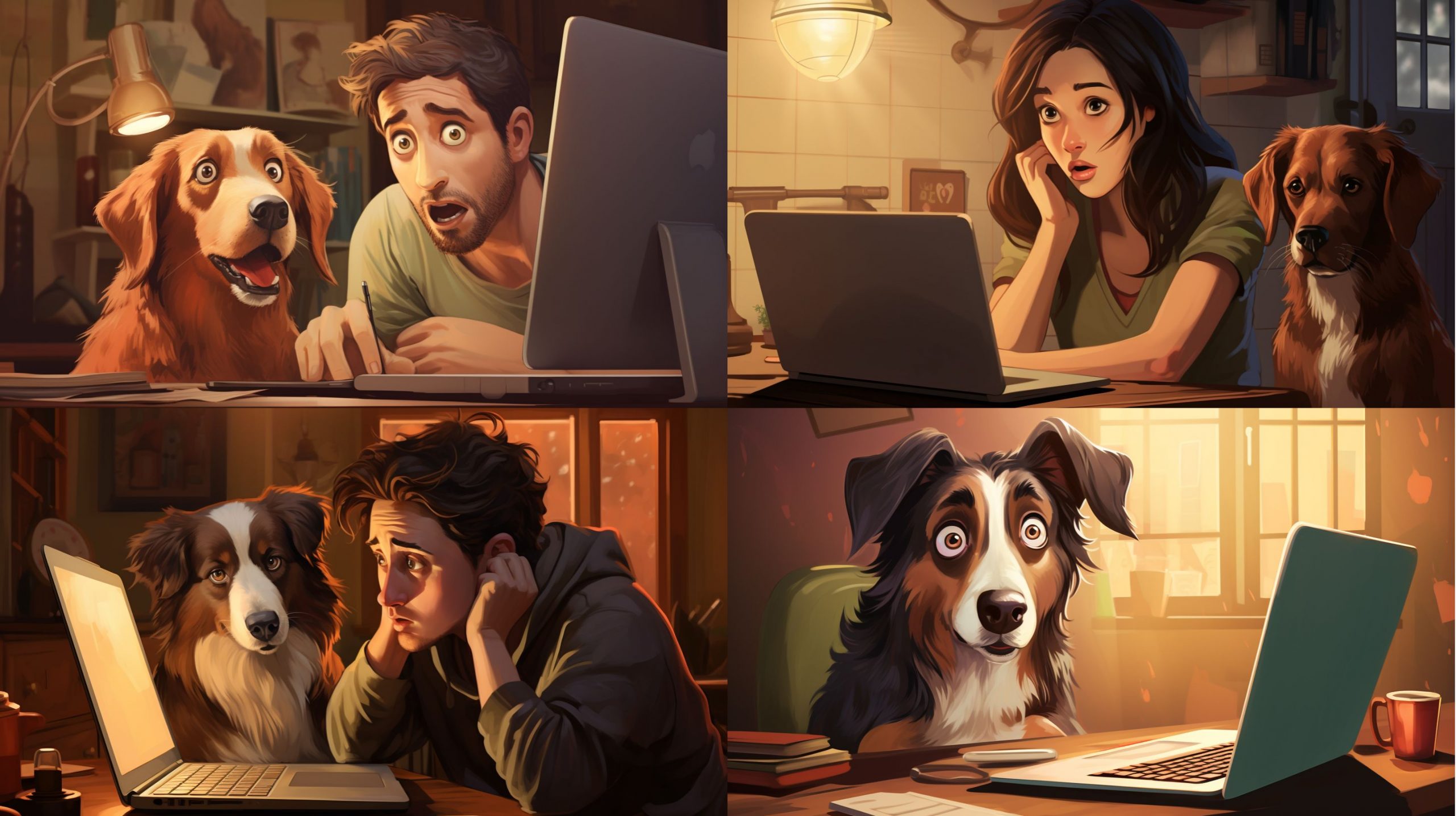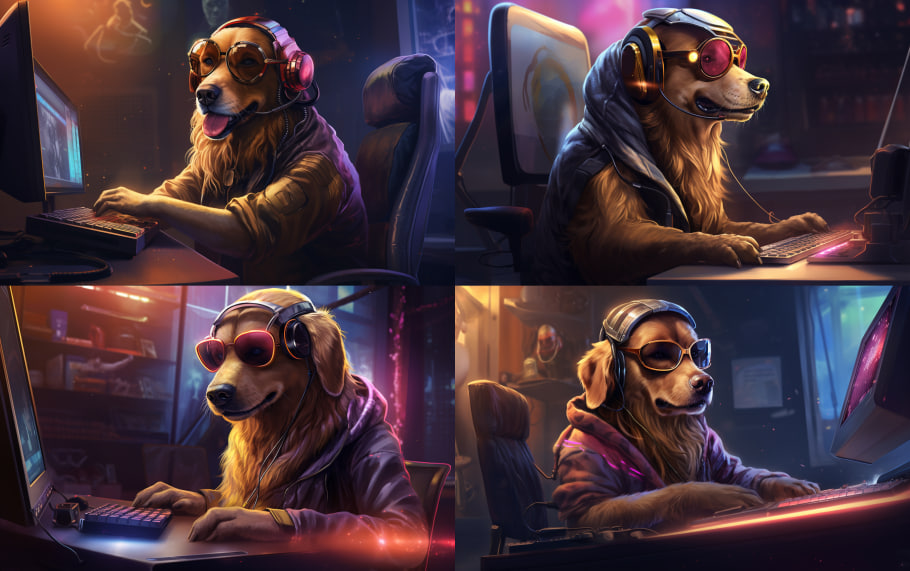 Dog Parenting Guidance through Your Online Companion Bot
🔮 Tap into the Power of Canine Knowledge: OhMyDog is more than an average dog assistant—it's the ultimate guide to mastering dog parenting. Our advanced AI algorithms and decades of dog psychology expertise offer unparalleled insights for shaping behavior, ensuring happiness, and promoting a long, healthy life.
📚 The Ultimate Resource for Dog Parents: Our comprehensive services cover it all whether you're a seasoned dog parent or a new pup in the park. From behavior modification to tailored training, nutritional guidance to health awareness, our bot delivers wisdom and support on Telegram.
💡 Transformative Guidance Tailored to Your Dog: We value the uniqueness of each dog. Personalization is key in every aspect of our assistance. With consideration for breed, age, temperament, and individual needs, we craft plans that ensure thriving for both you and your furry companion.
⚡️ Experience Unleashed Potential: Envision a joyful, well-behaved, and healthy dog that brings harmony to your life. OhMyDog turns this vision into reality. Empowering dog parents like you to become confident leaders, we foster strong bonds and everlasting connections with your furry family.
🔒 Your Dog's Well-being, Our Priority: Your privacy and your pup's well-being matter. We keep your personal data secure, using collected information solely to enhance services. We take pride in creating a secure space for exploring dog parenting with peace of mind.
🐾 Join Our Pack Today! Ready for an extraordinary journey with your dog? Explore limitless dog parenting possibilities with OhMyDog Parenting Assistant AI. Join our devoted dog parent community and experience firsthand transformation.
You're stepping into a wonderful journey of connection with your dog.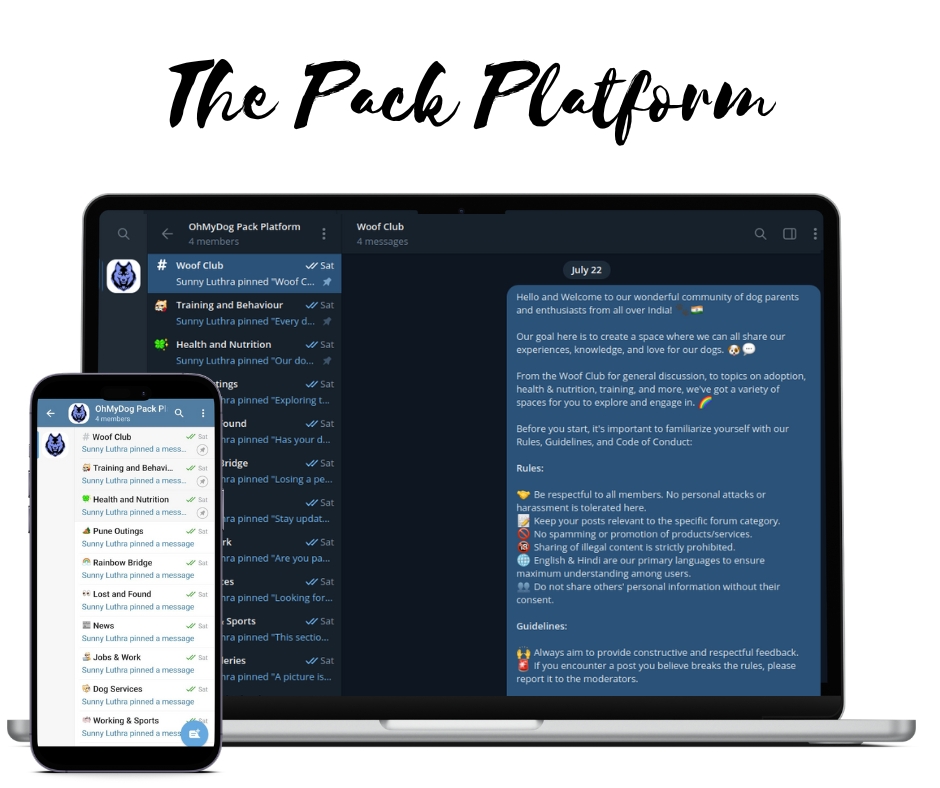 Step 1: Download the Telegram App (if you don't have it already):
For Android users, click here to download from the Google Play Store.
For iOS users, click here to download from the Apple App Store.
Step 2: Join Our OhMyDog Bot:
Once you've downloaded the app, click this link to join our exclusive Telegram group where the bot is active.
If you encounter any issues, please email us at sunny@ohmydog.rocks, and we'll be happy to assist you.
Step 3: Ask Your Question:
Ask any questions you have about your dog.
OhMyDog Bot will quickly respond with helpful information, advice, or resources based on your question.
OhMyDog Bot is here to make your dog parenting journey easier and more enjoyable. Feel free to ask any questions you have, and let the bot assist you in nurturing a wonderful relationship with your furry companion.
Real Stories of Bot Interaction!