Understanding your dog can be complicated, We make it simple for you.
Join the Chat Community of like-minded dog parents to get practical solutions to many dog parenting issues.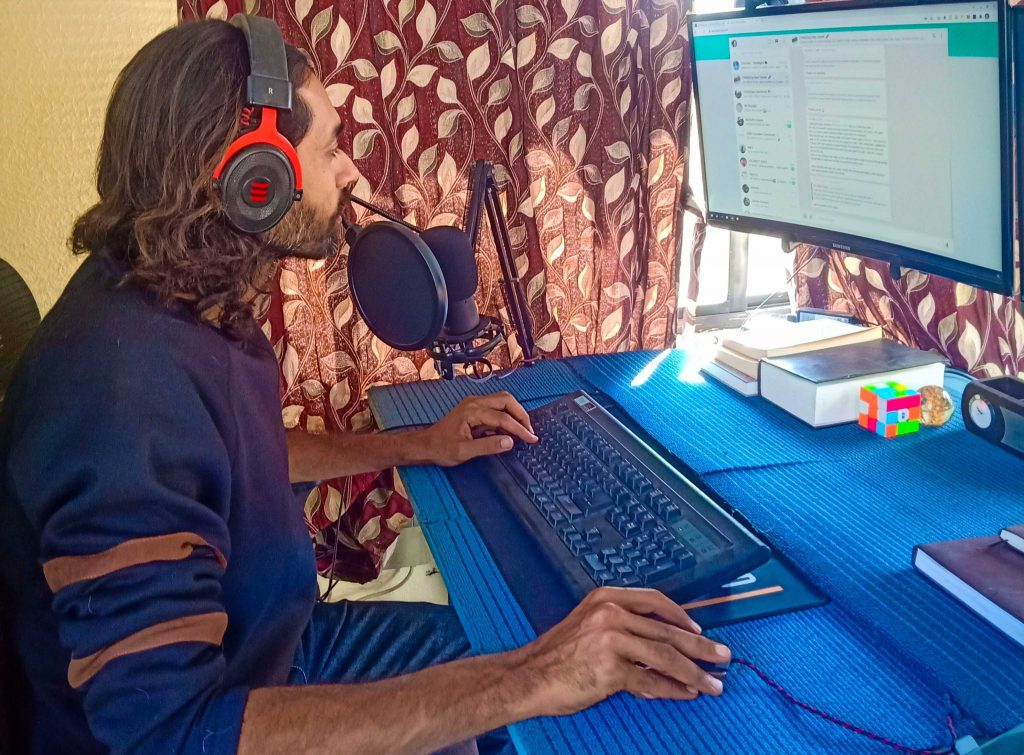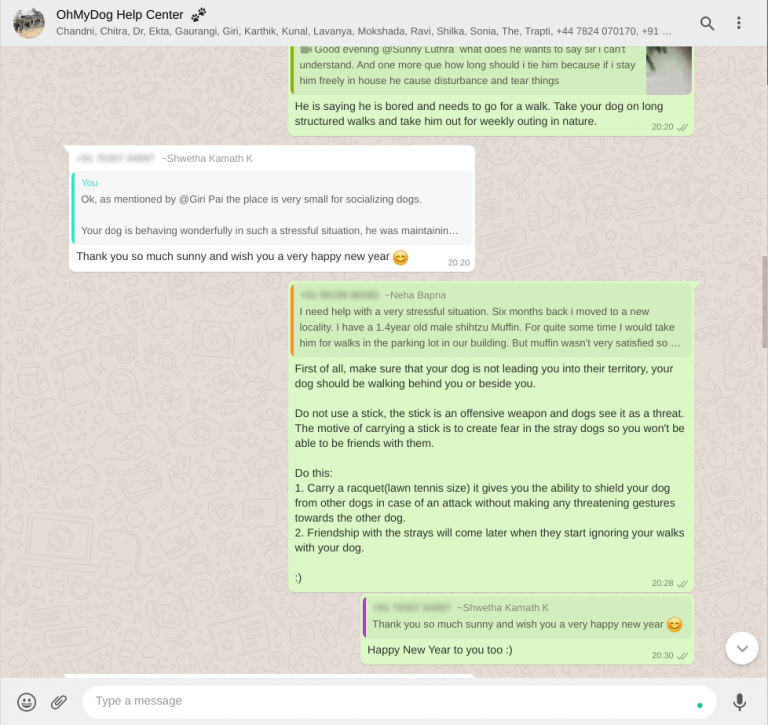 We Are Your Support System:
Join our ever growing WhatsApp community
We are already 320+ members strong
How to join our WhatsApp Community?
I am a Computer Engineer and a Dog Behaviourist. I live on a mountain nearby Pune, with free-roaming dogs. I love observing dog behaviour and I am passionate about teaching my learning to you all.
I have helped countless dogs by letting their humans understand their dog's needs so that they can feel fulfilled and live happy life.
I am eager to help you and your dog live a calm confident life but only thing is that you have to take the first step and rest I will take care.
Take the first step by clicking the button below and let's connect.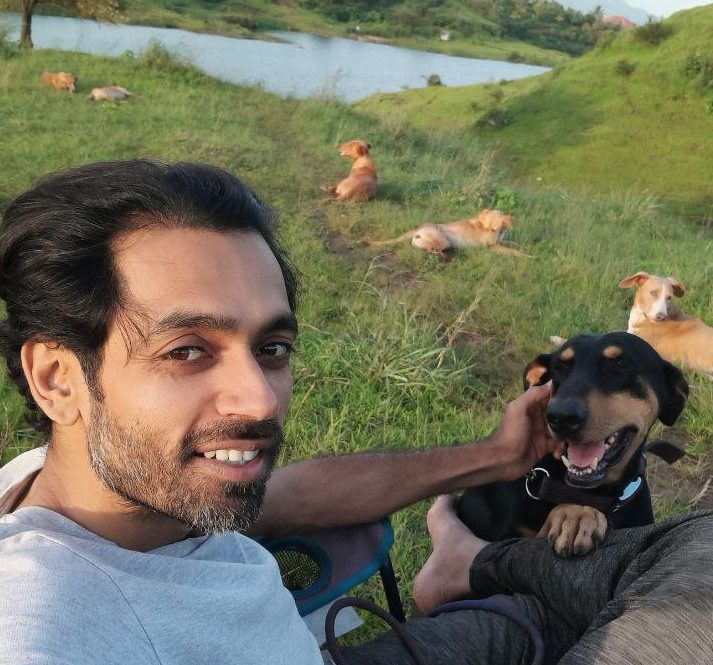 Join OhMyDog Help Center
(WhatsApp Group)