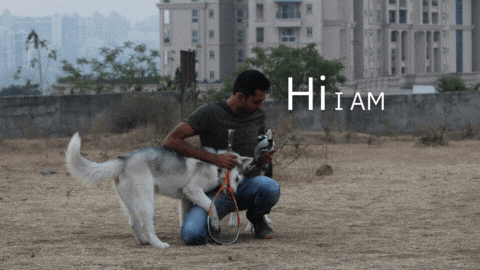 Raise Well-Behaved Balanced Happy Companions
Get the support and guidance you need to give your dog the best possible care.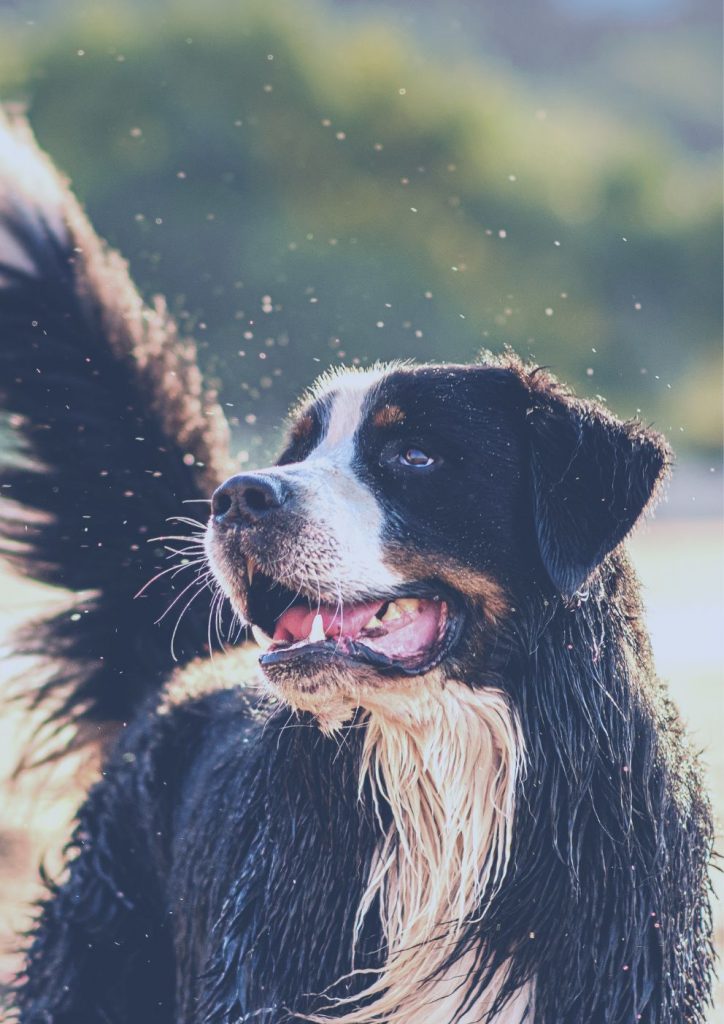 Dog parenting can be overwhelming at times, but with the right tools and resources, you can provide your dog with the love and care they need while still enjoying your life.
Don't let the challenges of raising a dog hold you back. Explore the tools and resources available to help make your life as a dog parent easier and more enjoyable. With the right support, you can provide the best care for your furry friend and build a strong and loving bond that lasts a lifetime.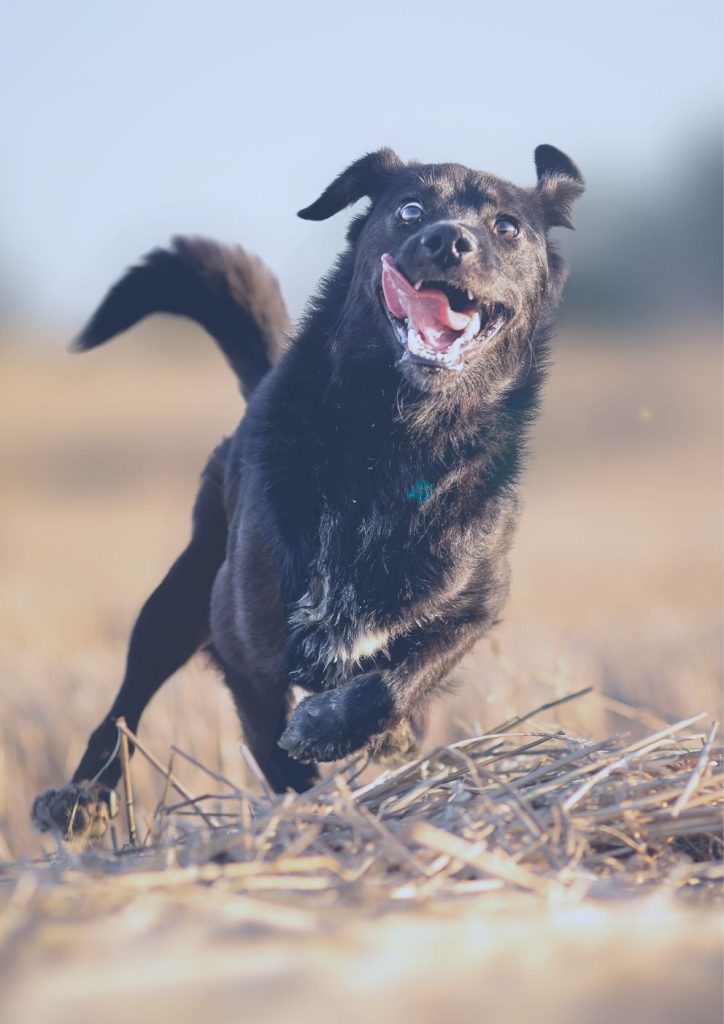 Let's find the right solution for your dog
Trusted by 100s of Dog Parents, Trainers & Behaviorists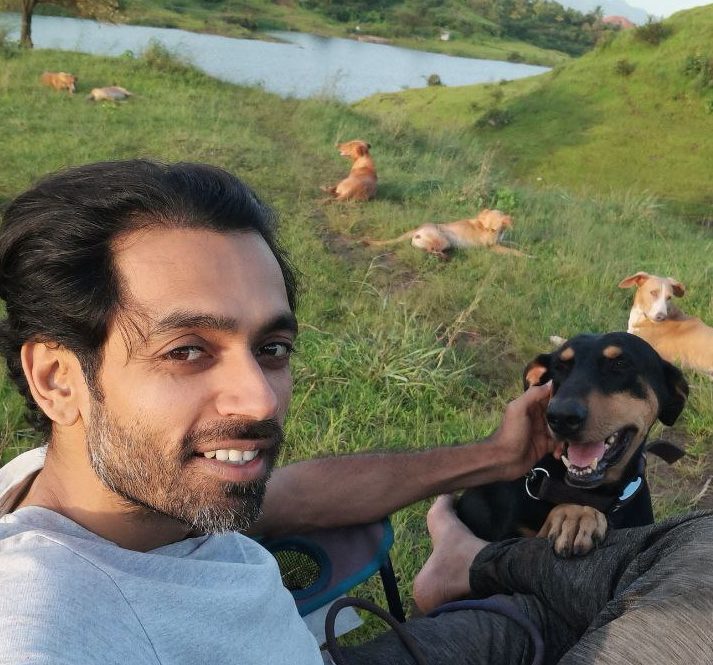 As a computer engineer and dog behaviorist, I have a unique perspective on how to help dogs and their humans. I have spent many years studying and observing dog behavior, and I am passionate about sharing my knowledge and experience with others.
I currently live on a mountain near Pune, where I have the opportunity to work with a variety of free-roaming dogs. Through my work, I have been able to assist numerous dogs and their humans in understanding the needs of their dogs and creating a fulfilling, happy life for them.
If you are interested in learning more about how I can help you and your dog live a calm and confident life, please take the first step by choosing one of our services. I am eager to connect with you and get started on this journey together.
You can also connect with us on: