Every Dog Deserves To Be Understood And To Have A Deep Relationship With Their Human
We're here to help you build the best possible relationship with your dog, and we can't wait to get started.
TAKING INITIATIVE TO UNDERSTAND DOG PSYCHOLOGY IS THE BEST GIFT YOU CAN GIVE TO YOUR DOG
The lack of understanding humans have of dogs is the root cause of most behavioral issues in them.
WHO OHMYDOG ACADEMY IS FOR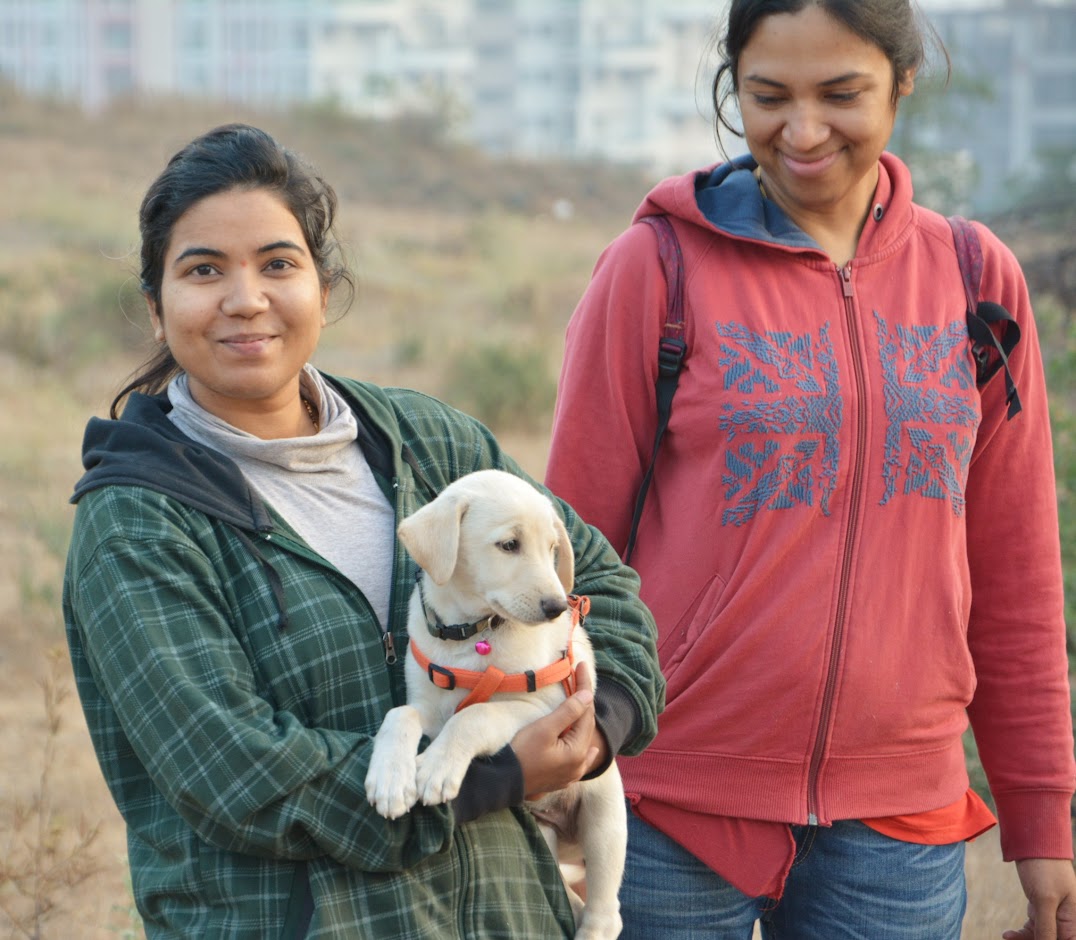 dOG pARENTS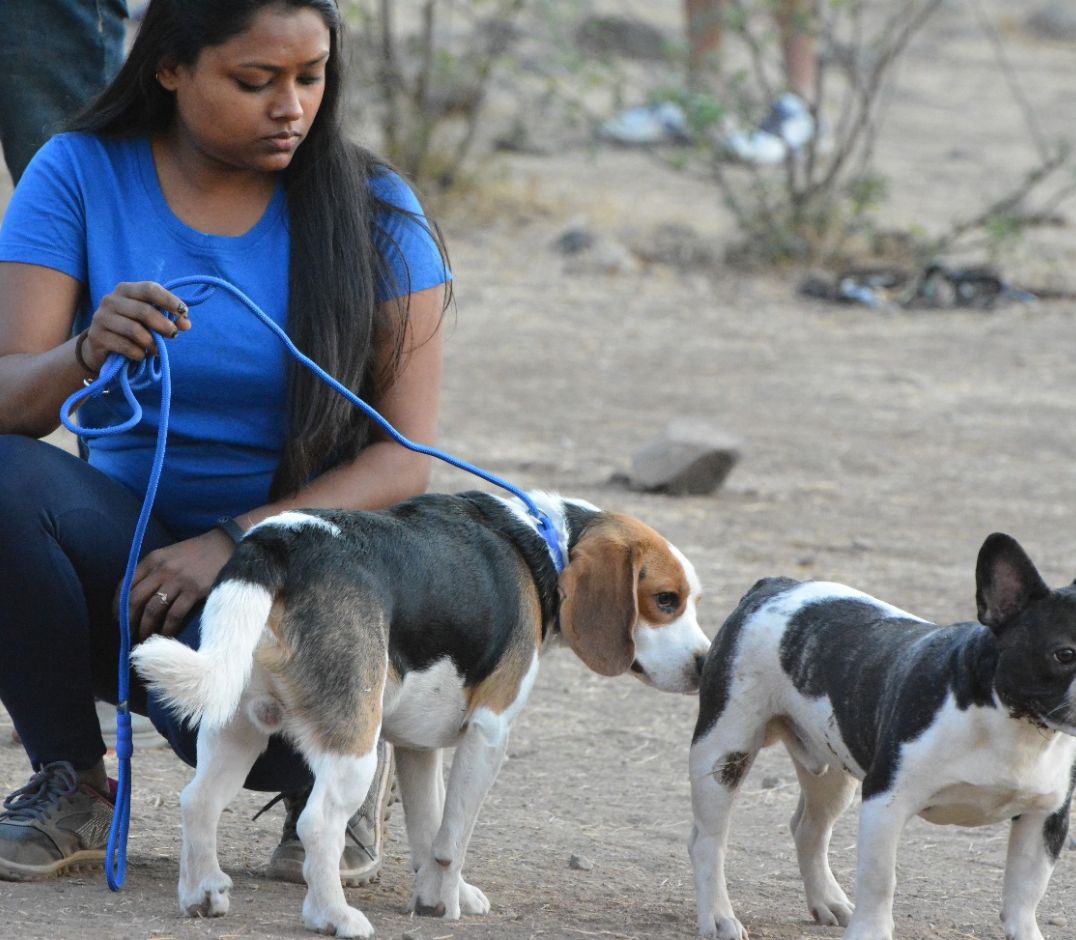 tRAINERS & bEHAVIORISTS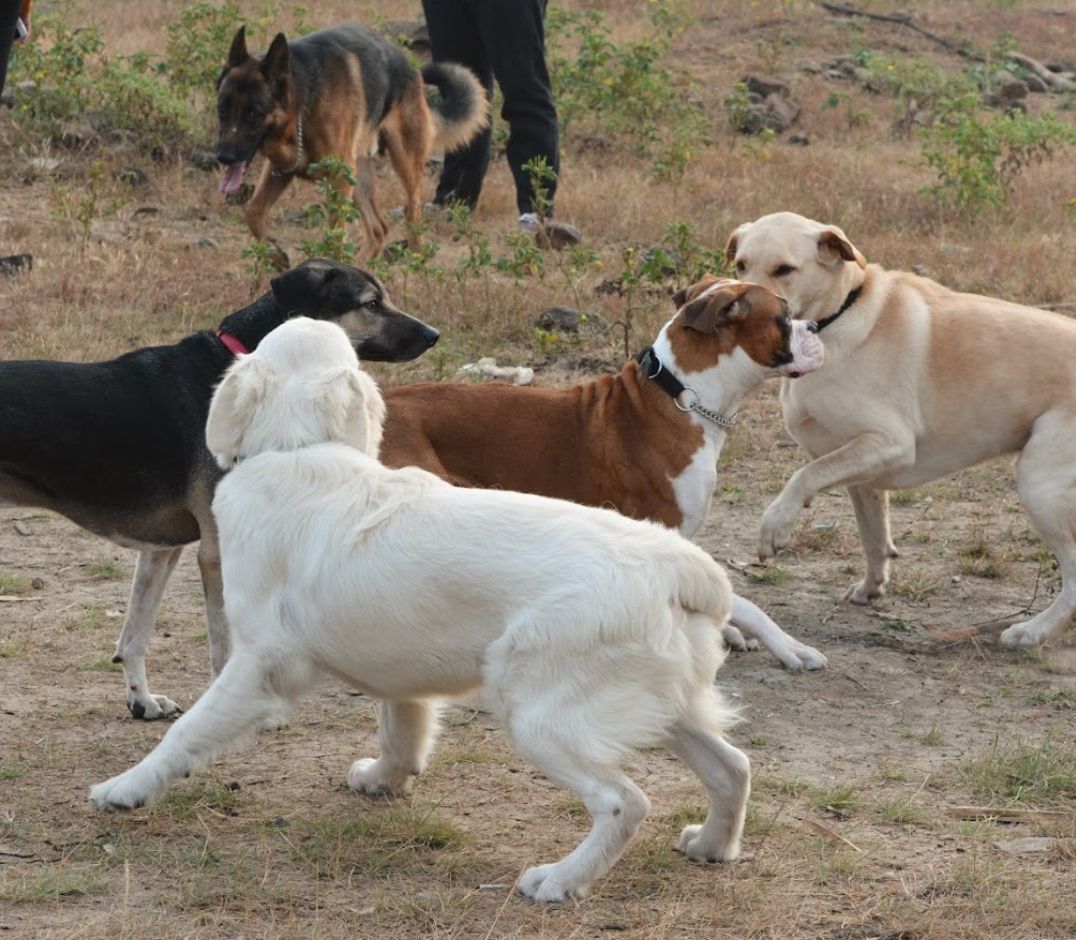 BOARDING CENTERS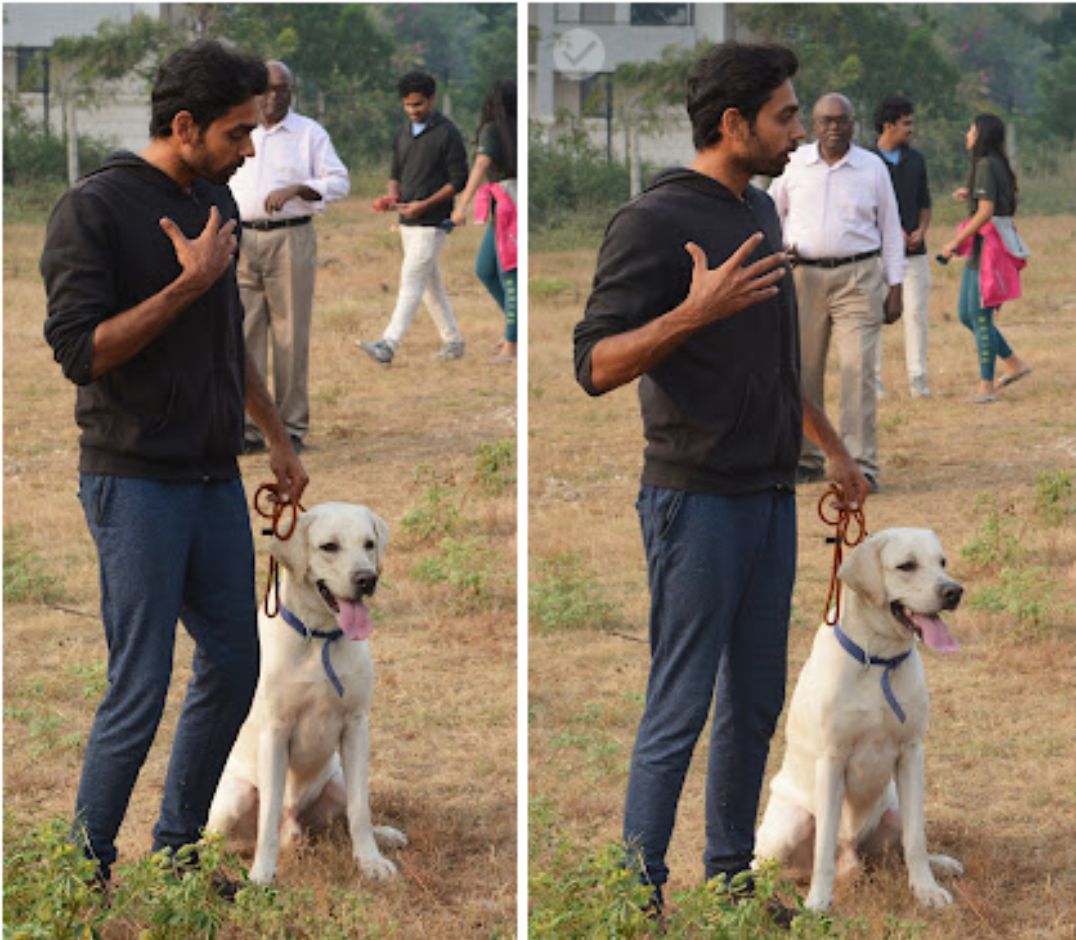 DOG BEHAVIOR ENTHUSIASTS
OHMYDOG ACADEMY WILL HELP YOU
WHAT MAKE OHMYDOG ACADEMY DIFFERENT?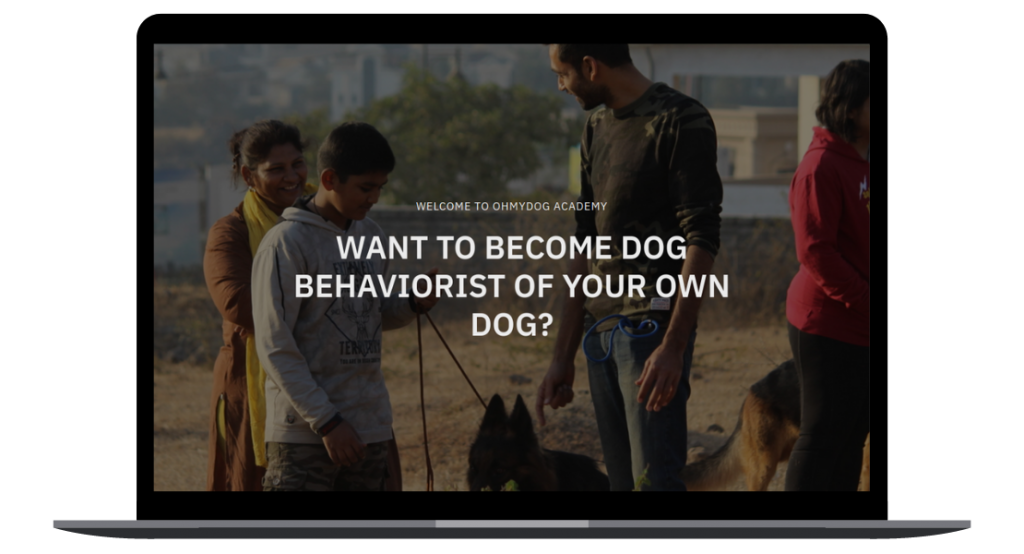 MORE THAN JUST AN ONLINE COURSE
WHAT DOG PARENTS ARE SAYING
For all who are old new or would be dog owner,Sunny's course is a life saver,many a times we adopt a dog thinking about just the cute little puppy face but we sometimes didn't understand how to raise him/her.. we start to humanize our dog and then comes the problems, frustrations and all that.by joining Sunny's course fo the very first time I have realized that I don't have to humanize my dog,i have to dogisize myself to better understand him. I would highly recommend this course,thanks a lot sunny!
I highly recommend every pet parents to enroll yourself in oh my dog parenting module. most of us, have no idea even, how we turn a dog into human eventually, and then issues start. I would suggest every pet owner please follow Rituals of Dogs which is well enough elaborated by Sunny Sir. Thank you sir for doing this such amazing work. Kudos 🙏
PLEASE REVIEW OUR FAQ BELOW FOR MEMBERSHIP TERMS AND POLICIES
ENROL TODAY TO START THE JOURNEY
OhMyDog Academy
Affordable Annual Membership
Learn Dog Psychology & Dog Parenting

Private Telegram Group Access

121 Consultation With Sunny Luthra
OhMyDog Academy was founded for dog parents, dog behaviorists, trainers,  and for dog boarding centers who have little to no experience with dog psychology. Each course includes extensive information on techniques and builds on the previous class. Much like a brick and mortar school, we have a curriculum you follow to make the best of all the content offered. Each month a new course is added so there is always something to learn. When you become a member, you gain access to all the content much like Netflix and continue having access so you may work at your own pace as long as you are a paid member.
What courses are offered in the OhMyDog Academy?
OMDA will have 6 courses on the launch date 25th November ranging in skill level. Although we strongly suggest you follow the paths in order (Course #1, #2, etc.), you can skip ahead if you are an intermediate dog behaviorist. OMDA offers courses on dog psychology, behavioral issues, human's development, and much more.
How much does the OhMyDog Academy cost?
OMDA Enrollment is a monthly subscription fee of ₹499/Month (Paid annually) 
How long is the OhMyDog Academy?
OhMyDog Academy subscriptions are continuing education. Like Netflix when you sign up you gain access to all the courses and you can maintain your membership for as long as you like and work at your own pace. New classes are added monthly, but you may cancel at any time.
Can I sign up at any time?
OhMyDog Academy has an an open enrollment. You can sign up and cancel at any time.
Can I share my membership by giving someone else my login?
No, if multiple people share your membership, the system will automatically lock one account out.
If you wish to cancel your monthly membership, email sunny@ohmydog.rocks
OhMyDog Academy memberships are non-refundable. Disputed payments are handled in accordance with our Chargeback Policy.
Credit card chargebacks and PayPal disputes can be costly and hurt our standing with our payment processors. For this reason, we reserve the right to terminate and/or disable OhMyDog Academy Memberships accounts that have filed chargebacks or disputes. We are always willing to discuss any issues you may have and ask that you contact us at sunny@ohmydog.rocks if you have a dispute you would like us to review. These disputes are meant as a last resort measure. All customer service and billing questions should be directed to us first. We answer email daily and will always help with any questions or concerns you may have.
Why did you start the academy?
To share my expertise with everyone I possibly could reach. I felt that everyone wants to train the dog but no one is teaching how to understand the dog. I launched OhMyDog Academy because I wanted to help anyone feel empowered and connected with dogs by learning how dog's mind works and possibly help other too.